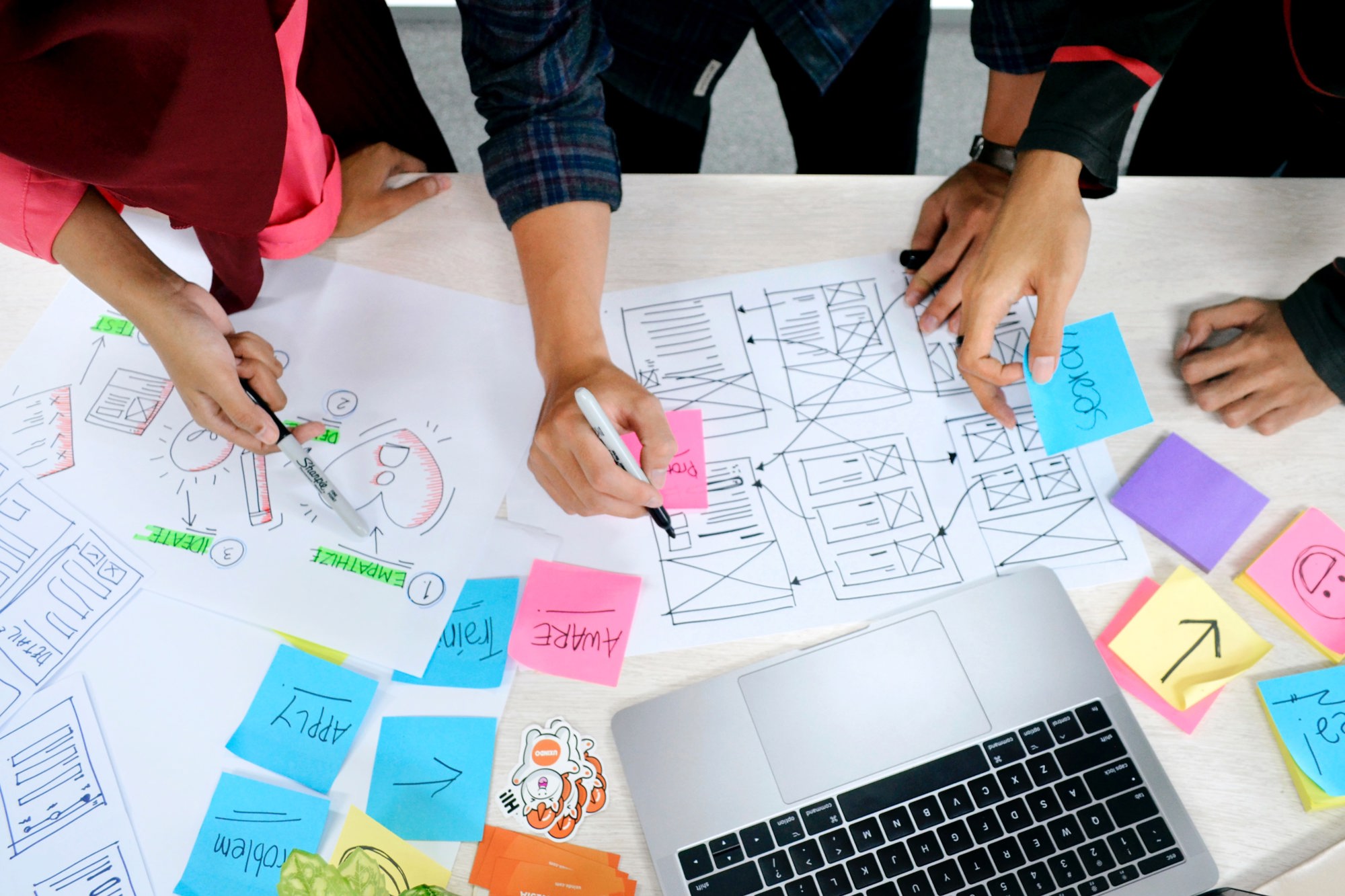 Make strategic leaps
SpringBoard Toolkit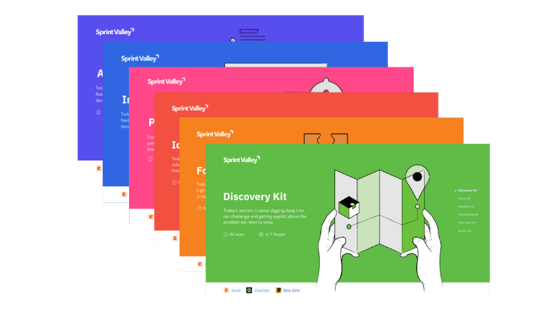 6 practical kits designed to help teams make strategic leaps forward.
Each kit comes with a ready-made session plan, step-by-step instructions and a Miro template for quick and easy facilitation.
Discovery - Collect perspectives to understand your challenge
Focus - Identify the most valuable problems to solve first
Ideation - Uncover new high-potential solutions
Prototype - Make solutions tangible to test ideas with real users
Interview - Learn what users really need for a solution to work
Action - Plan new experiments to test your ideas in the wild
Get Instant Access to SpringBoard
Subscribe to get the SpringBoard Toolkit now and you'll receive an email link to access all 6 kits delivered to your inbox today.
You'll also be added to our mailing list where you'll get bite-sized ideas for tackling you biggest challenges as well as updates on new products and news from Sprint Valley.