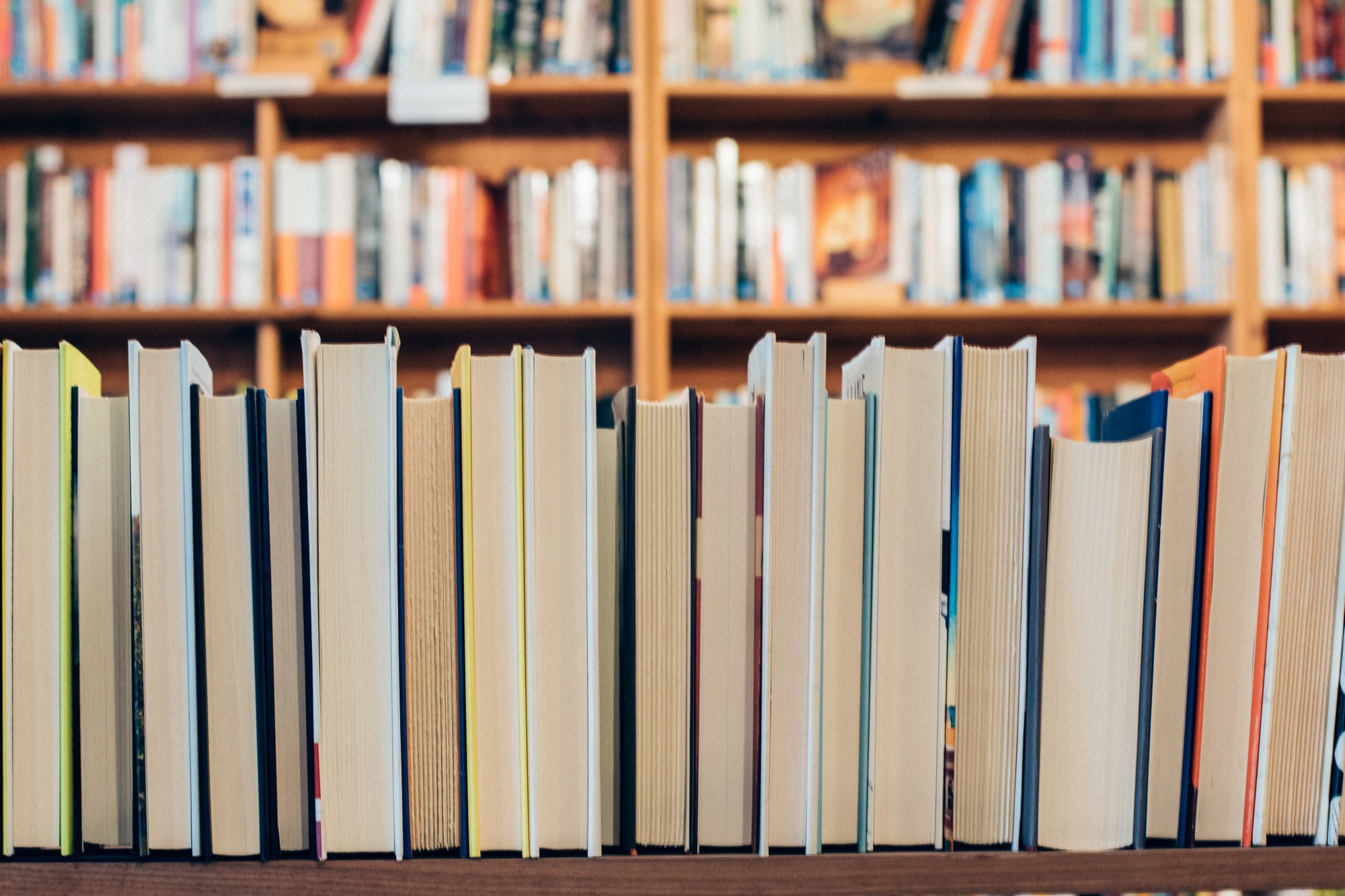 One tiny but mighty idea, to help you lead the week.
Think Small Box Set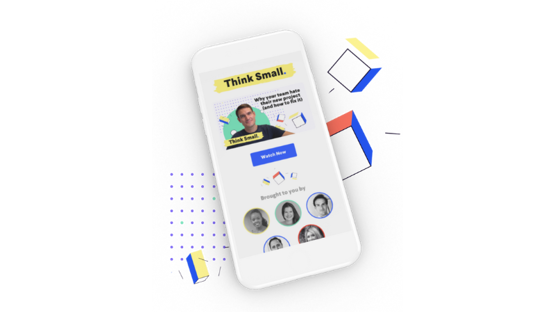 12-Video box set to help fix your biggest team challenges.
In 5 minutes or less, each video shares one easy-to-action idea from Behavioral Science or Design Thinking to tackle your team's biggest challenges in a small but mighty way.
The Think Small series tackles these big challenges (and more): 
Why your team won't change (and how to fix it)
Why 80% of your team don't speak up (and how to fix it)
Why your team are scared to fail (and how to fix it)
Why you hate giving feedback (and how to fix it)
Why your team hate their new project (and how to fix it)

Get instant access to the Think Small box set
Subscribe to Think Small now and you'll receive an email link to the full box set delivered to your inbox today.

No time to binge them all in one go? You'll also be added to our mailing list where you'll get one bite-sized reminder video per week as well as updates on new Sprint Valley products.