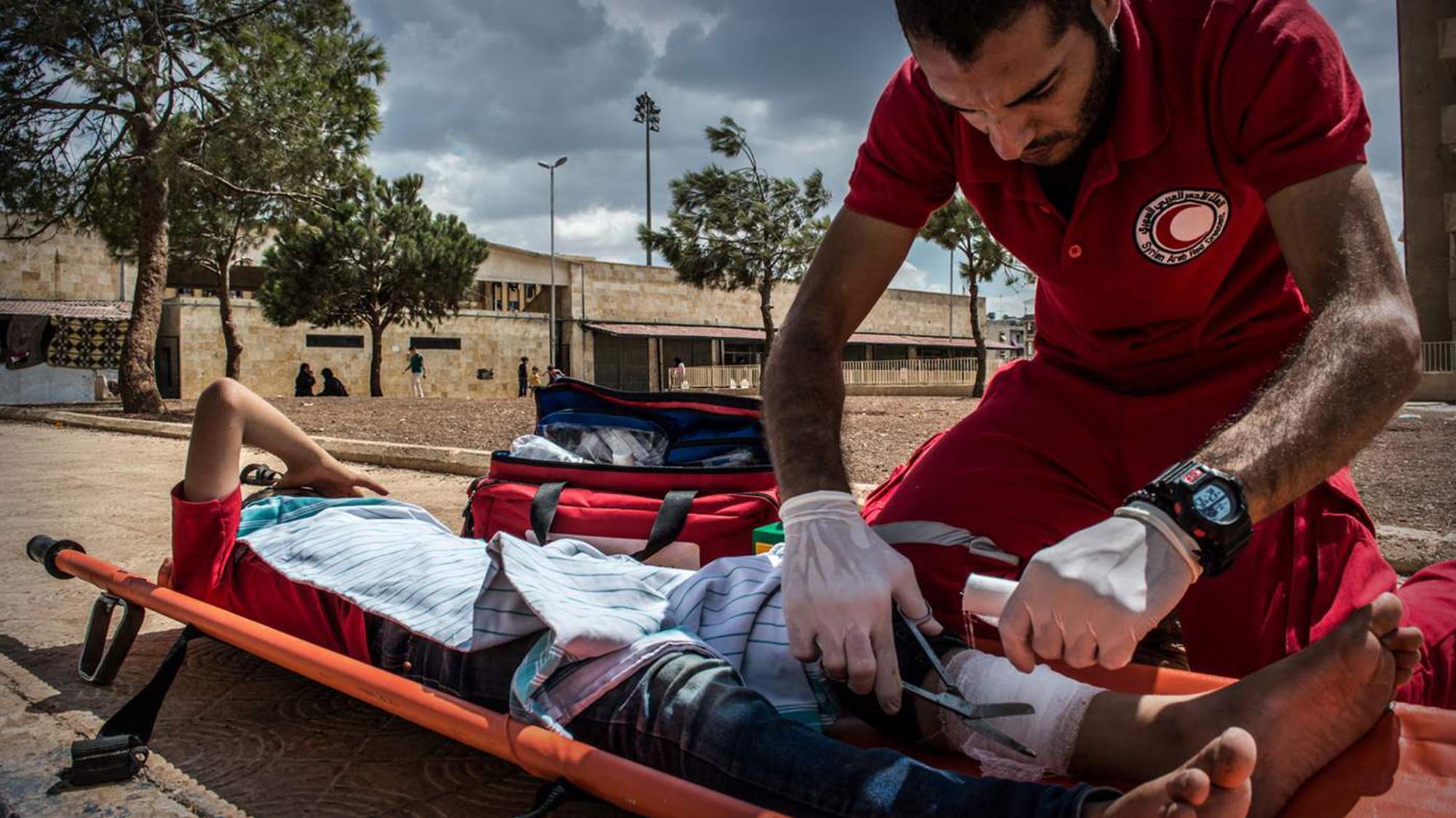 THE BRITISH RED CROSS CLIENT STORY
How do you prepare teams to thrive under uncertainty?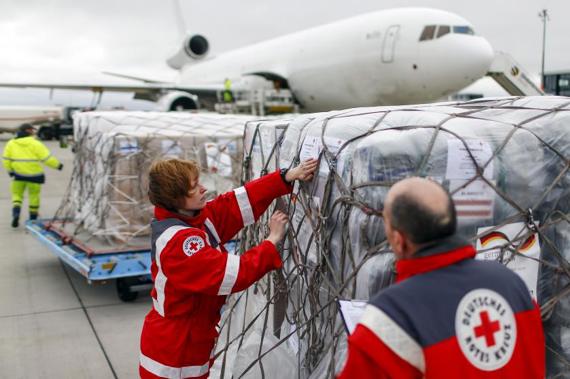 The energy, structure and pace of the experience helped us unlock exciting new ideas to ultimately make us better problem solvers and more effective fundraisers.
BEN COHEN
Head of Fundraising, The British Red Cross
THE CHALLENGE
When a crisis hits, how do you maximise donations? 
When a natural disaster occurs, fundraising teams have just hours to prepare and launch campaigns. Often, teams use stock campaigns to accelerate production with no time for iteration or testing. Is there an opportunity here for a team of behavioural scientists and design thinkers to pre-prepare solutions to maximise chances of success?
THE APPROACH
Re-imagining donation services
We used Ignition, our signature workshop to bring together leaders from the charity and experts in Behavioural Science and User Experience Design to develop a suite of new interventions that were ready to trial.
THE PROCESS 
One day to change somebody's world
We consulted with stakeholders to identify a selection of high-value challenges for teams to focus on during the event. Challenges covered everything from different disaster types through to different promotional mechanics

We designed teams to balance client intelligence, behavioural insights and design experience

We led pre-event briefings to help teams get familiar with their challenge, and teammates, and arrive ready to collaborate

We ran an 8-hour design sprint to help teams identify, prioritise and pitch solutions to the charity team

We coached teams were coached blend their expertise and design behaviourally-informed fundraising solutions
THE RESULTS
Client outcomes
Across 4 challenges, 200 ideas were generated by 8 teams who had never met before—in just 8 hours
8 prototypes of new fundraising innovations were created and 50% of ideas were chosen to enter the charity's new product development process
Post-project feedback showed that all members of the charity reported that their fundraising capability had been improved by the experience
OUR WORK
Customer success
LET'S JOIN FORCES
Partner with us
Collaborate with some of the world's leading behavioural scientists, design thinkers and corporate innovators.
Get in touch to discuss how we can help you find opportunities, create value, accelerate outcomes and innovate with confidence.