RESEARCH BY SPRINT VALLEY
Growth Research.
Discover what people really want (and wish you offered) with insights that shape what and how you sell.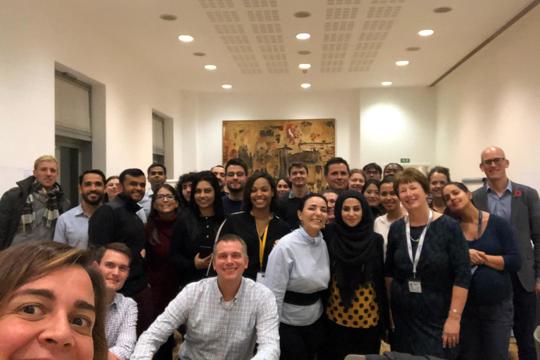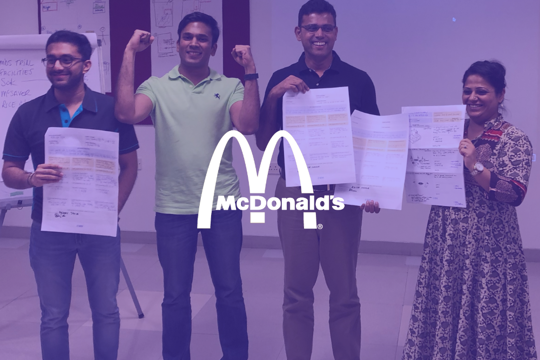 MCDONALD'S INDIA
This team got 1.3m customers back in store (without discounts).
We helped teams decode loyalty with in-store ethnography, behavioural analysis and a national survey. Our insights shaped operational routines, store experience and marketing.
OUR RESEARCH FOCUS
What we do.
Create advantage with first-party research you own, using innovative qualitative and quantitative methods.
Understand customer needs
Uncover growth opportunities
Improve employee performance
BRISTOW & SUTOR
This team boosted productivity by 17% (without incentives).
We helped teams codify the behaviours of top performers using video-analysis of field teams. Peer-learning groups helped us scale 'high income techniques' across the business.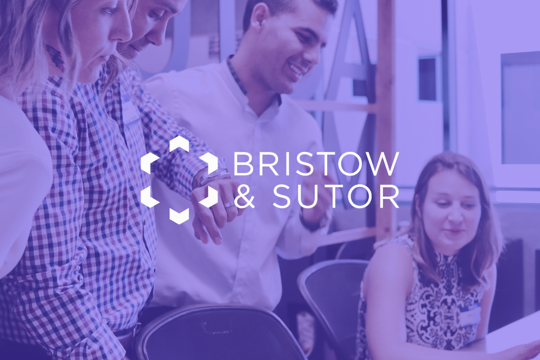 PARTNER WITH US
How it works.
Work with a multi-disciplinary team of Behavioural Scientists and research experts who can cut through the noise, fast.
Find the opportunity
Uncover what people really need (and what they wished you offered).
Build the evidence
Quantify the opportunity for change using quantitative methods.
Make your move
Turn insights into action with a plan your team develop together.
PERTEMPS GROUP
This team attracted 10,000 new candidates (without gimmicks).
We helped teams uncover opportunities to shape employer propositions and recruitment strategies using a video diary study of UK truck drivers, bolstered by nationwide research.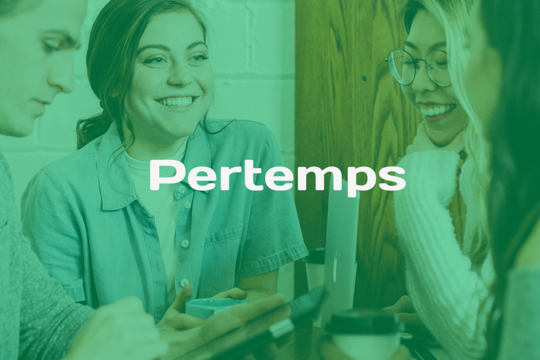 OUR APPROACH
Why it works.
When you combine customer, employee and expert perspectives, you see opportunities others miss.
Holistic methods
Combine behavioural insights with storytelling for compelling insights.
Hypothesis-led
Take an unbiased, evidence-led approach to where you focus effort.
Action-oriented
Focus on 'news-you-can-use', not research trivia.
We've worked with teams within Accenture, and you don't see these kind of T-shaped professionals with really high skill levels in research, service, design, facilitation.
BEN ANDERSON-WAINE
Chief Technology Officer, Stay Nimble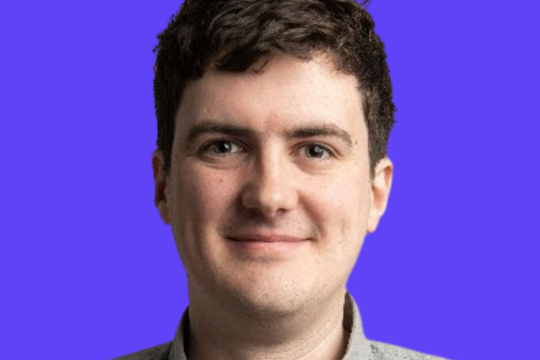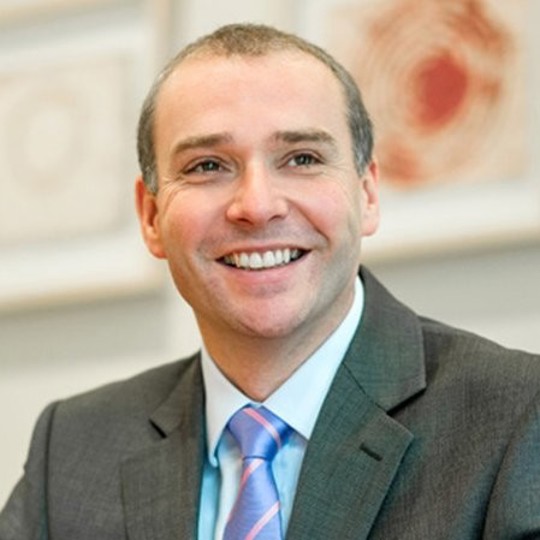 Sprint Valley has shown me how behavioural science can have a meaningful impact on a range of commercial situations and have seen first-hand impressive results consistently delivered in one of our portfolio companies

Jeremy Morgan

Partner, Sovereign Capital Partners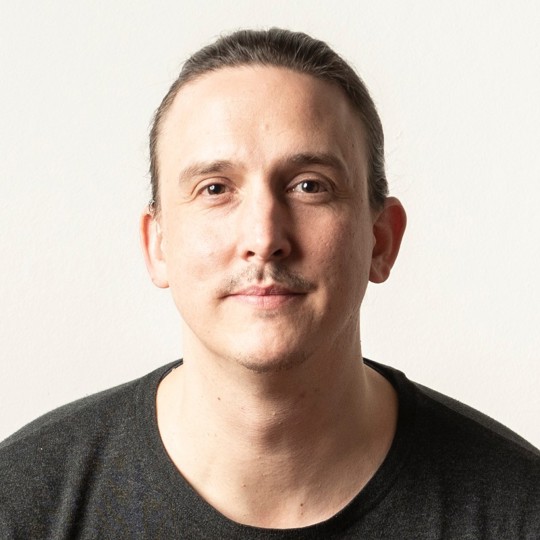 Their work enabled the most effective launch of Flyt services in the UK. The week one mobile transactions were 300% higher than comparable launch activities, and transactions continue to perform strongly.

Dominic Atkinson

COO, Flyt (Acquired by Just Eat)
WE PARTNER WITH YOU
How we work.
Whether you need end-to-delivery or an expert to sense-check your approach, we're here for you.
Done for you
An expert-led project, taking you from brief to outcome. 
Done with you
A co-pilot approach where we train your team as we work hand-in-hand.
Do it yourself
Advisory support, coaching and toolkits for more advanced teams.