CoDesign Events
Connect insights from your team, customers, employees and domain experts to design smarter solutions, in less time
A NEW PERSPECTIVE
Collaboration beats competition, every time. 
Incredible ideas already exist in the minds of your customers, suppliers, employees as well as experts outside your organisation. We help you turn those individuals into high-performing innovation teams with an inspiring mission: to find breakthrough solutions.
CO-DESIGN EVENTS
What you can expect. 
Escape conventional thinking, faster.
Surface great ideas by bringing together teams who aren't afraid to challenge the status quo.
Design desirable solutions, directly with customers.
Avoid pet projects and get teams focused on the solutions that customers tell you will work.
Surface smart solutions, across the value chain.
Build momentum and enthusiasm by pushing teams to develop ideas in hours, rather than weeks.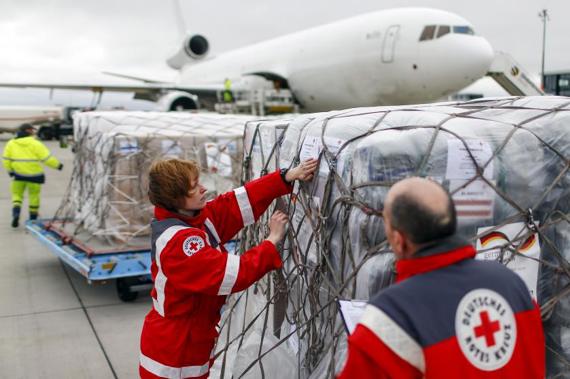 The energy, structure and pace of the experience helped us unlock exciting new ideas to ultimately make us better problem solvers and more effective fundraisers.
BEN COHEN
Head of Fundraising, The British Red Cross
CO-DESIGN EVENTS
Diverse Teams. Smart Solutions. 
Co-Design Events bring together diverse teams of domain experts, customers, suppliers and your people to develop innovative solutions to strategic challenges. Their mission is simple - identify high-potential solutions that leverage the combined insights of the group.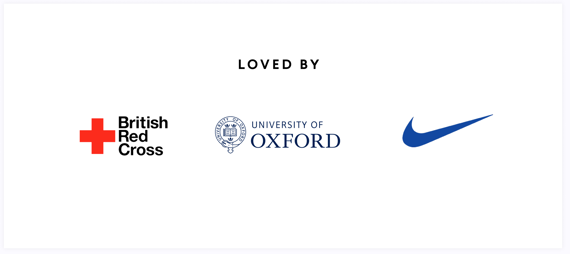 PART ONE
Assemble diverse problem-solving teams. 
Using the world's most advanced innovation team profiling tool, we help you assemble an innovation team with high cognitive diversity, unique perspectives and prepare them to take on your ambitious challenge.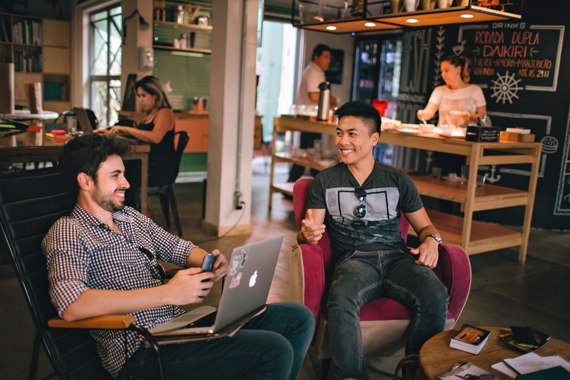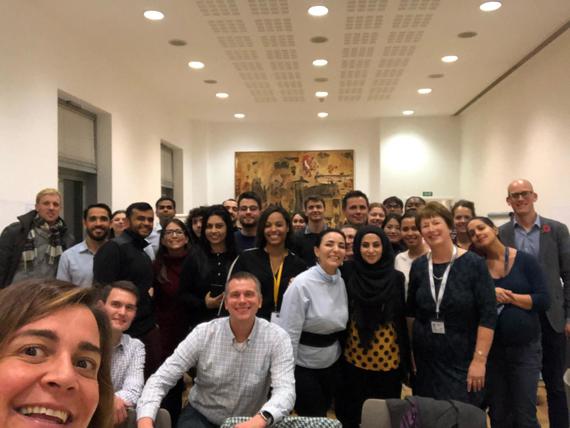 PART TWO
Unlock great ideas in hours, not months.
Co-Design Events take teams through a structured design process over anything from 90 miutes to two days. These facilitated sessions help teams share insights and develop a suite of practical, desirable solutions.
PART THREE
Identify winning ideas that customers love.
Events conclude with a thoughtful assessment of each solution. The output is a shortlist of prioritised, high-potential solutions that have been developed directly with your customers.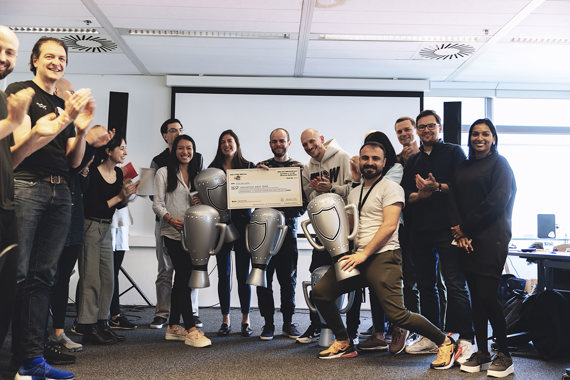 LET'S JOIN FORCES
Partner with us
Collaborate with some of the world's leading behavioural scientists, design thinkers and corporate innovators.
Get in touch to discuss how we can help you identify viable, desirable solutions with CoDesign Events.
OUR WORK
Customer success
OUR SERVICES
How can we help you?