Ignition
Fast-track your team's progress on their greatest barrier to success using refreshingly modern methods —in one week.

The energy, structure and pace of the experience helped us unlock exciting new ideas to ultimately make us better problem solvers and more effective fundraisers.
BEN COHEN
Head of Fundraising, The British Red Cross
If this sounds like you, you're in the right place.
"We don't have a clear vision for an important new initiative" 
"We're not aligned on our definitions of success"
"We have a strategy but can't translate it into practical next steps"
"We have an audacious goal but don't know how to get started"

OUR SIGNATURE WORKSHOP SERIES
Ignite change in 7 days.
We'll define and align upon a vision, identify critical success factors, co-develop priorities that work for the whole team and identify 3 actions to take within 7 days for visible progress, fast. We'll follow up with an accountability session to help the team sustain momentum.
GET IN TOUCH
THE PROCESS
How it works.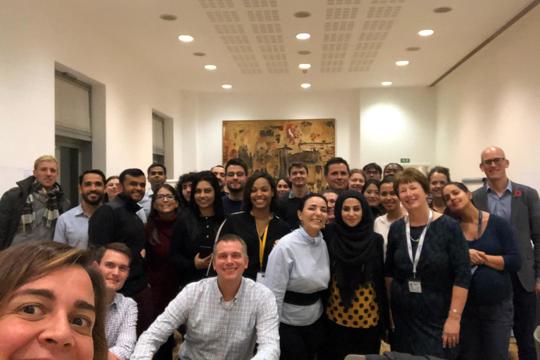 PART ONE
We'll help you clearly frame the opportunity. 
In our Launch Session, we'll turn your unique challenge into an inspiring 'call to adventure' that gets your team to lean in. 
PART TWO
We'll help your team find inventive solutions. 
In our signature half-day workshop we'll help them uncover practical solutions and commit to concrete next steps over the next 7 days.


PART THREE
We'll help you keep your team on track. 
In our final Accountability Session, we'll review their progress and develop and action plan to sustain momentum. 
LET'S GET STARTED
What could your team do in 7 days?
Get in touch to learn more, get your questions answered and explore availability for your team.
Our USP
Why our customers choose us.
World-class experts with you at every step. 
Only A-team players with world-class academic or commercial expertise, working directly with you on your project. 
Modern methods that inspire action. 
Cut through complexity and drive practical action with trusted toolkits, handpicked for you by leading Change Experts.
Empowered teams that leave work proud.
We leverage your teams' expertise to unlock solutions they believe in and results they're proud to call their own.
CUSTOMER SUCCESS
Outcomes we were proud to ignite.

The run-up to the event was brilliant, and the day was tailor made for our particular aims and outcomes. The techniques that Sprint Valley used were clear and effective and we had great feedback from our students which is critical to us.

Natasha Berge

Programme Manager, Oxford University
It's not just the outcomes, but seeing what best in class is, and seeing the process to get to those outcomes has been really, really, really good.

Ben Anderson-Waine

CTO, Stay Nimble


Sprint Valley brought passion, ideas, energy, creativity and critical thinking to the challenge. The quality of their people in conjunction with their methodology allowed us to achieve a 4 day solution to a 4 month problem.

David Plumb

Innovation Director, Warwick University
We will definitely be asking them to help us on future strategy sessions. Highly, highly recommend them, especially if you have either a large group, disparate views or complex challenges. Even if you have all 3, I am sure Sprint Valley will be able to help!

Suzanne Alderson

CEO Parenting Mental Health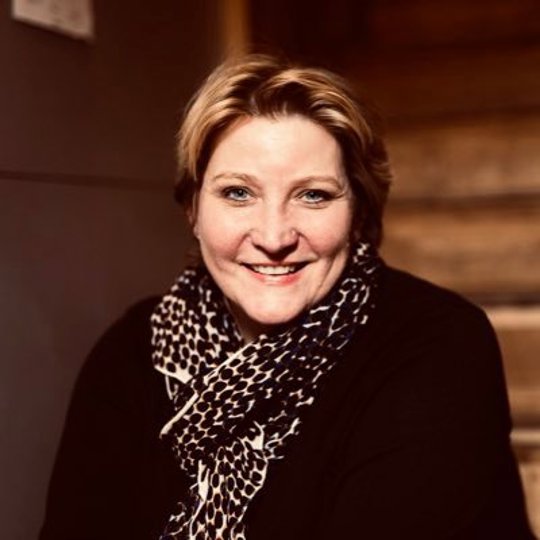 LET'S GET STARTED
What will your team do in 7 days?
Get in touch to learn more, get your questions answered and explore availability for your team.

Learn how we turned disaster into daring.
When disaster hits, The British Red Cross have hours to design and launch a campaign to raise funds. Discover how we used Ignition Workshops to help them think clearly under pressure.