Immersive Learning
A new approach to building innovation capability that focuses on mastering new behaviours by applying them on today's challenges
A NEW PERSPECTIVE
Innovation Training, but not as you know it. 
In a world of volatility, uncertainty, complexity and ambuigty, the skills teams need have changed. Immersive Learning is a family of behaviourally-informed learning experiences that push teams to adopt new behaviours, by using them to tackle live strategic challenges.
IMMERSIVE LEARNING
What you can expect.
Customised learning with team insights.
No two teams are the same. We help you identify the behavioural gaps in your team before we begin.
Cutting-edge content developed by psychologists.
We apply the same behaviour change techniques from our consulting projects to your training.
Make real progress on live strategic issues.
No stock case studies. We get your people practicing new skills whilst working on real challenges.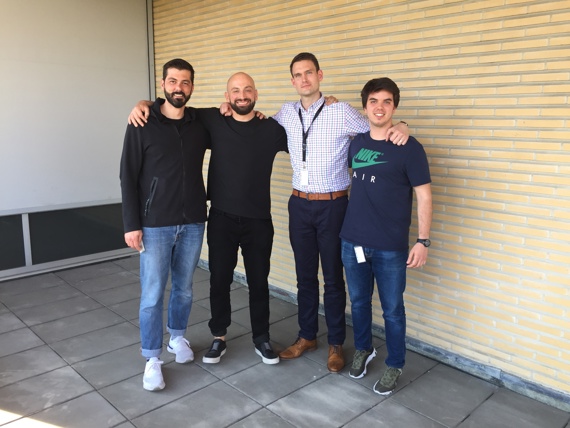 The level of preparation was exceptional and their techniques truly unlocked the potential of participants. I can highly recommend Sprint Valley as an outstanding partner to any organisation focused on innovation and talent development.
PAWEL LUBERADZKI
Director of Marketplace Development, Nike
IMMERSIVE LEARNING
Learn by doing. Lead with confidence. 
Immersive Learning is a new approach to building innovation capability. Teams leave their comfort zone and are pushed to master practical, outcome-oriented innovation skills by applying them on live strategic challenges, under the guidance of experienced practitioners.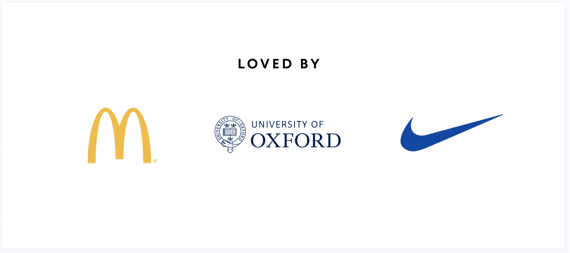 BEHAVIOURAL SCIENCE
Learn to understand and influence behaviour. 
Behavioural Science, also known as Behavioural Economics or 'Nudge', is the science of decision-making. Help teams learn to apply proven, repeatable concepts to drive behaviour change with greater success.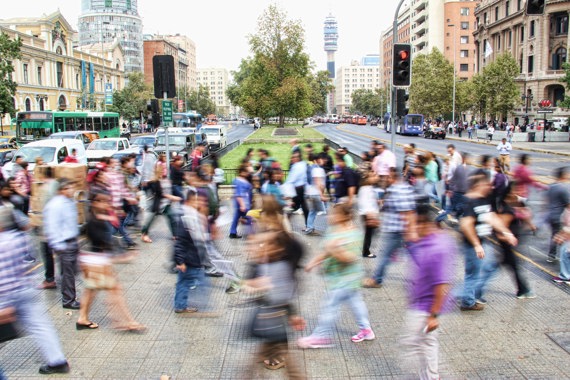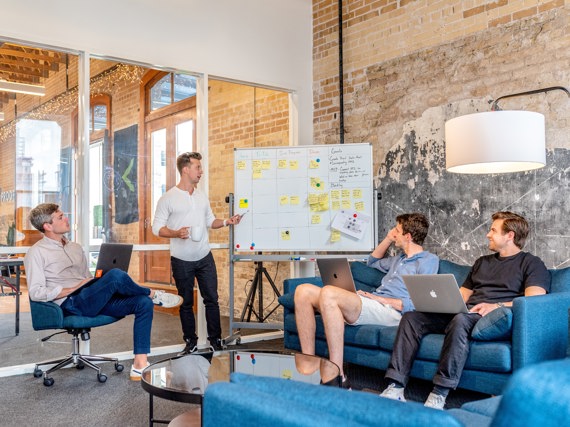 DESIGN THINKING
Learn to re-imagine products and services.
Build Design Thinking confidence in your team so they can uncover innovation insights, collaborate effectively and develop breakthrough products and services.
DESIGN SPRINTS
Learn to transform ideas into outcomes. 
Empower teams with the skills they need to quickly prototype and test new, innovative ideas. Learn how Google, Facebook and Uber develop new products and services in days, rather than months.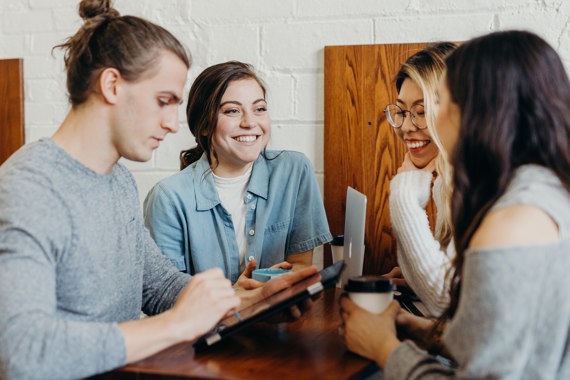 LET'S JOIN FORCES
Partner with us
Collaborate with some of the world's leading behavioural scientists, design thinkers and corporate innovators.
Get in touch to discuss how we can help you find opportunities, create value, accelerate outcomes and innovate with confidence.
IMMERSIVE LEARNING
Knowledge in action.
OUR SERVICES
How can we help you?