Immersive Sprints
A new approach to buiding Design Sprint capability that focuses on mastering behaviours instead of theory.
A NEW PERSPECTIVE
Design Sprint training, but not as you know it.
Google Venture's Design Sprint has become one of the hottest innovation methodologies in recent years. A way to cut through decision making and build data fast, it promises a repeatable process to help you test new ideas with real customers, in a matter of days.
IMMERSIVE LEARNING
What you can expect.
Customised learning with team insights.
We use a behavioural diagnostic tool to customise training to the unique needs of your team.
A modular family of learning experiences.
Build a learning journey that's right for your business: from building awareness through to mastery.
An inspiring team of experienced practitioners.
Lead by a team who apply these techniques on live consulting projects with global clients.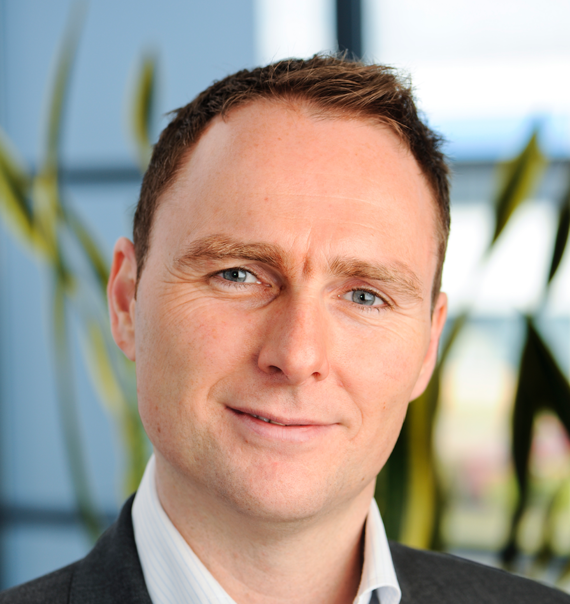 Sprint Valley brought passion, ideas, energy, creativity and critical thinking to the challenge. The quality of their people in conjunction with their methodology allowed us to achieve a 4 day solution to a 4 month problem.
DAVID PLUMB
Chief Innovation Officer, University of Warwick
IMMERSIVE SPRINTS
Learn by doing. Lead with confidence. 
Immersive Sprints is a family of learning experiences helps attendees experience the Design Sprint, learn its methodologies and build confidence applying them on a live strategic challenge. Buy individually or combine to create an end-to-end learning journey for your team.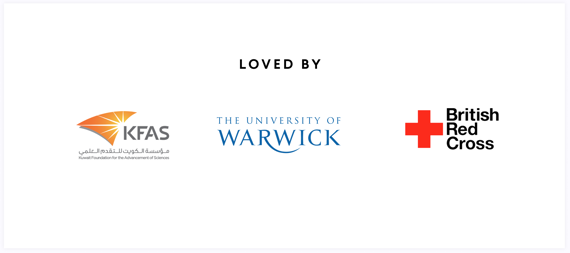 BUILD AWARENESS
Experience Design Sprints. 
An immersive 90 minute workshop that introduces your team to the mindsets and process of Design Sprints. Get teams excited about the power of prototyping and user testing to de-risk innovation projects.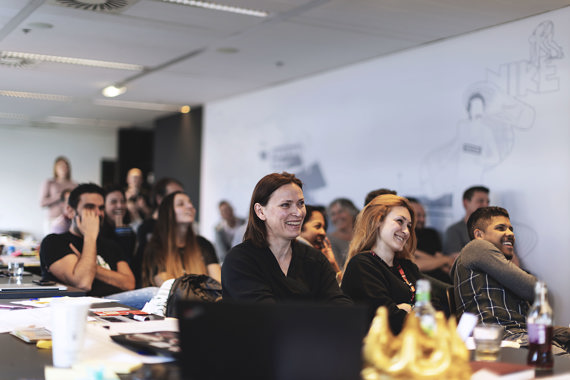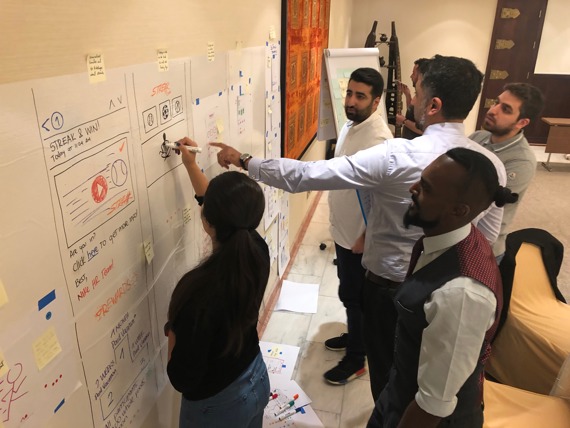 BUILD SKILLS
Learn Design Sprint techniques.
A one day immersive learning experience where teams learn about the 5 phases of Design Sprints, and the psychology of collaboration, whilst developing ready-to-test solutions to a live strategic challenge.
BUILD CONFIDENCE
Apply Design Sprints Today.
A transformative 2 day learning experience where teams apply the Sprint process to a live strategic challenge. Includes all key facilitation techniques and acess to our proprietary Sprint Toolbox.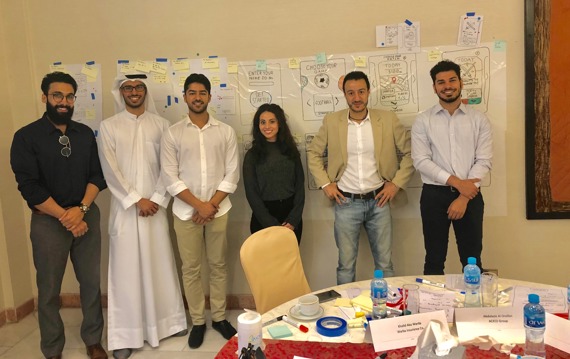 LET'S JOIN FORCES
Partner with us
Collaborate with some of the world's leading behavioural scientists, design thinkers and corporate innovators.
Get in touch to discuss how we can help you build the skills and confidence you need to deliver Design Sprints in your organisation.
LET'S TALK
IMMERSIVE SPRINTS
Knowledge in action.
OUR SERVICES
How can we help you?