Momentum
Cut through complexity, remove analysis paralysis, align on strategy and fast-track solutions - in just one month.

They have guided the strategic digital direction of the group that will benefit the business and it's customers for years to come. The team are smart, dynamic and deliver outcomes quickly.
WILL HADEN
Head of Digital, Pertemps Group
If this sounds like you, you're in the right place.
"Our customers' expectations are changing faster than we are" 

"We'll lose great people if we don't modernise how we work"

"We're battling a performance gap and can't see a way forward"

"We're facing a new strategic threat and we're not sure how to win"

A WAY FORWARD
Make a strategic leap in one month.
We'll co-create the path forward with your team while reducing day-to-day pressures, tackling blockers to success and building evidence for bolder decision-making. Ideal for teams who need to make bold moves to meet ambitious goals, and start building tomorrow, today.
THE PROCESS
How it works.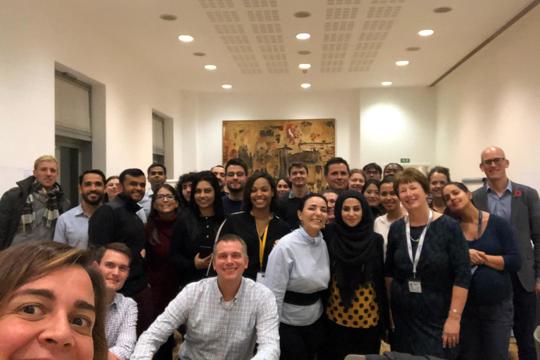 PART ONE
We'll help you turn chaos into clarity. 
Using new research methods your team will 'see the mountain' with new clarity for the first time. We'll even get them on the same page about the smartest route to the top. 
PART TWO
We'll help your team experiment to success. 
Your team will test their most promising solutions and with every experiment they'll learn, adapt and improve. By week 4, they'll have real-world evidence to back up their recommendations. 


PART THREE
We'll help your team own the way forward. 
When your team are finished, they'll own the vision, make confident recommendations on how to win, and feel energised to roll out the recommendations they created together. 
LET'S GET STARTED
What will your team do in a month?
Get in touch to learn more, get your questions answered and explore availability for your team.
Our USP
Why our customers choose us.
World-class experts with you at every step. 
Only A-team players with world-class academic or commercial expertise, working directly with you on your project. 
Modern methods that inspire action. 
Cut through complexity and drive practical action with trusted toolkits, handpicked for you by leading Change Experts.
Empowered teams that leave work proud.
We leverage your teams' expertise to unlock solutions they believe in and results they're proud to call their own.
CUSTOMER SUCCESS
Outcomes we were proud to ignite.
I think the amount of work that we've got through and some of the innovation really has been quite breathtaking. I would recommend Sprint Valley to any single one of my customers. I couldn't personally fault it in any way; professional, succinct, well planned and very user-friendly.

Barrie Moore

Managing Director, FMCG Executive Network Ltd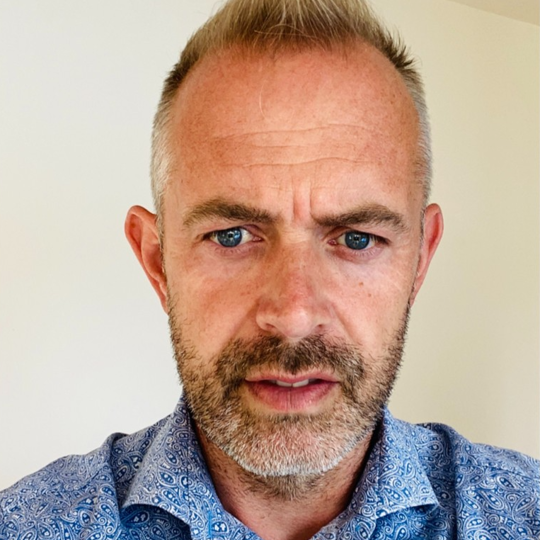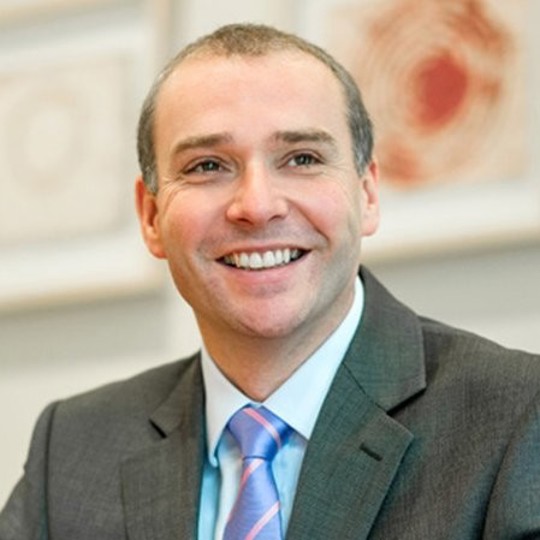 Sprint Valley has shown me how behavioural science can have a meaningful impact on a range of commercial situations and have seen first-hand impressive results consistently delivered in one of our portfolio companies

Jeremy Morgan

Partner, Sovereign Capital Partners
They are not afraid to challenge and ask probing questions which goes beyond monetary value and has reshaped how we feel about the business.

Susan Ring

Chief Operating Officer, Bristow & Sutor Group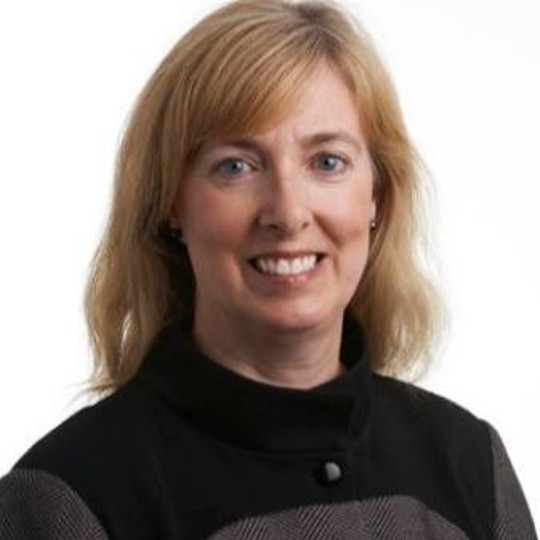 You can take their method and apply it to any situation, whether that's an employee problem, a design problem or a strategic problem. They're really methodical and that breeds confidence - even down to timing planning and the project management tools you need in place, they are really good.

Catherine Hair

Client Director, Green Room Retail
I have worked with the team at Sprint Valley on numerous occasions and when I have a difficult problem to solve, either in my own business or with clients, they are the first people in my mind. They have razor sharp thinking, understated and brilliantly effective facilitation skills, they help you power through work and problem solve. I can't recommend them highly enough - working with the team is always fun, relaxed but strategic and effective!

Nikki Neale

CEO, Parenting Mental Health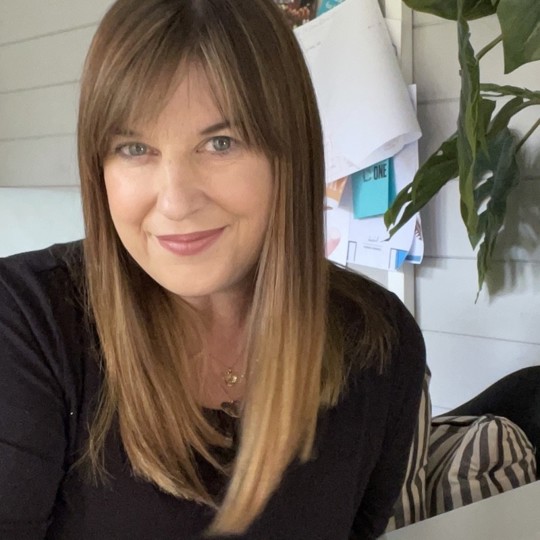 Highly, highly credible and deliver on what they promise. Sprint Valley was great for the project and also great for your own personal development.

Colin Arthur

Transformation Director, Bristow & Sutor Group
We've worked with teams within Accenture, and you don't see these kind of T-shaped professionals with really high skill levels in research, service, design, facilitation. The service is amazing.

Ben Anderson-Waine

CTO, Stay Nimble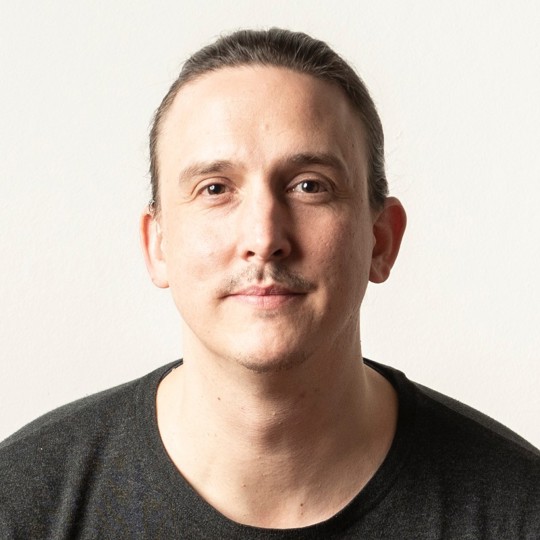 Their work enabled the most effective launch of Flyt services in the UK. The week one mobile transactions were 300% higher than comparable launch activities, and transactions continue to perform strongly.

Dominic Atkinson

COO, Flyt (Acquired by Just Eat)
LET'S GET STARTED
What will your team do in a month?
Get in touch to learn more, get your questions answered and explore availability for your team.

Learn how we got 1.3m customers back in store.
How do you help the world's largest burger company sell burgers in a country that doesn't eat beef? Dive in to see how we helped re-imagine the dining experience for 46 million people in India.