Opportunity Index
Zoom out and align your team on the real innovation challenges that will drive strategic and commercial success
A NEW PERSPECTIVE
There's no right answer to the wrong question.
Our starting point for innovation is to help you understand the behaviours you need to see, from customers or employees, for strategic goals to be met. This perspective helps you zoom out, avoid the technology trap and identify the opportunities that will shift performance.
OPPORTUNITY INDEX
What you can expect.
Find high-value opportunities to innovate.
Identify the opportunities that balance demand, feasibility and commercial opportunity.
Focus teams on the work that matters most.
Make the most of limited resources by helping teams zero in on high-value opportunities.
Pursue solutions with confidence and clarity.
Use behavioural insights to make evidence-based decisions about where the real opportunities are.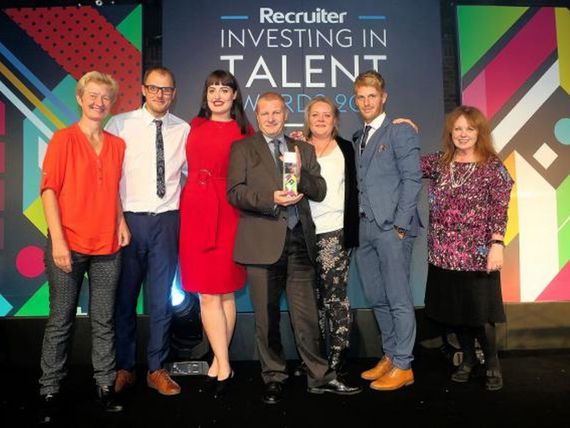 They have guided the strategic digital direction of the group that will benefit the business and it's customers for years to come. The team are smart, dynamic and deliver outcomes quickly.
WILL HADEN
Head of Digital, Pertemps Group
OPPORTUNITY INDEX
Smarter questions. Stronger solutions.
Opportunity Index is a collaborative research experience where teams identify the behavioural barriers to business performance. We will help you uncover, validate and score opportunities to drive customer and employee behaviours, and as a result, strategic success.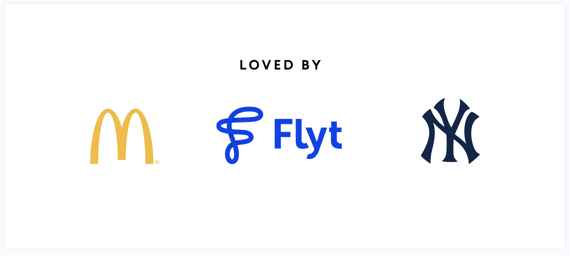 PART ONE
Uncover performance barriers. 
Knowledge, confidence, peer support, infrastructure, motivation, context - all shape whether target behaviours happen, or not. We help you identify the behaviours you need to drive, and what's stopping them.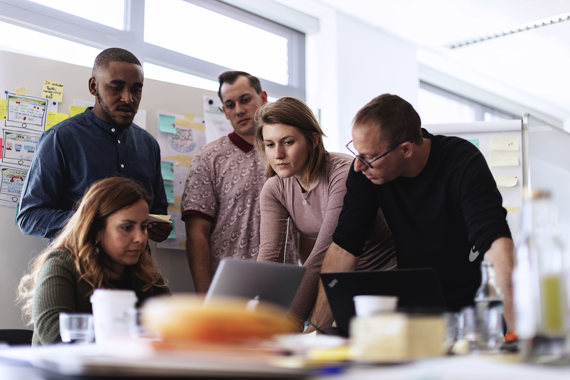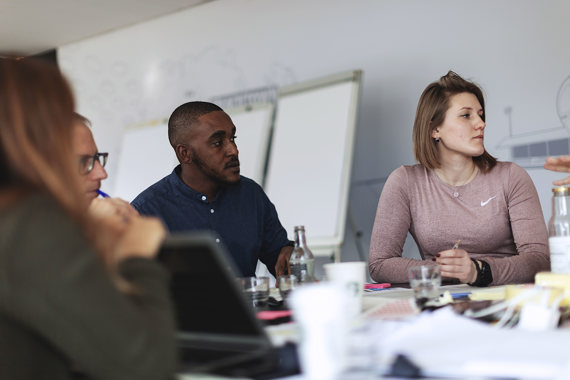 PART TWO
Validate commercial opportunities. 
Using a blend of quantitative and qualitative design research we help you build evidence around the feasibility and desirability of each opportunity to drive target behaviours.
PART THREE
Prioritise innovation opportunities. 
We then help you score and prioritise high-value opportunities to shift behaviour, and as a result get teams focused on the innovation challenges that matter most.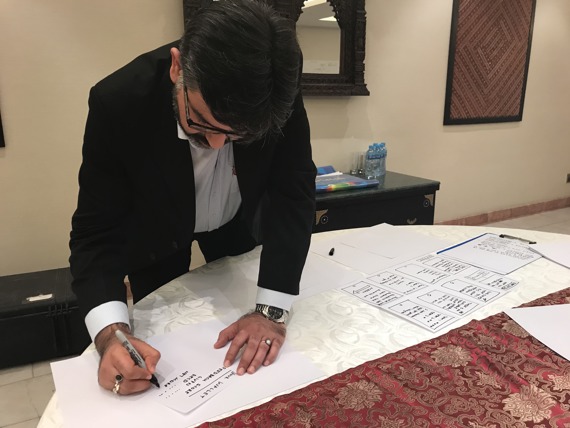 LET'S JOIN FORCES
Partner with us
Collaborate with some of the world's leading behavioural scientists, design thinkers and corporate innovators.
Get in touch to see how we can help your team zoom in on the innovation opportunities that matter most 
OUR WORK
Customer success 
OUR SERVICES
How can we help you?