Service Experiments
Help your team zoom in, refine the detail and deliver customer and commercial outcomes in less time
A NEW PERSPECTIVE
Test, before you invest. 
Ideas are easy. It's execution that will make or break your innovation project. "Launch and learn" is slow, expensive and high risk. We create investment confidence by helping teams use experiments to get the detail right, before making expensive commitments.
SERVICE EXPERIMENTS
What you can expect. 
De-risk innovation and leapfrog the competition.
Build real-world customer data about whether ideas will, or won't work before you commit resources.
Reduce design and development time, and expense.
Solve the usability issues that throttle performance and reduce design and development reworks.
Get new products and services to market faster.
Build alignment, momentum and investment confidence to get new innovations out in the wild.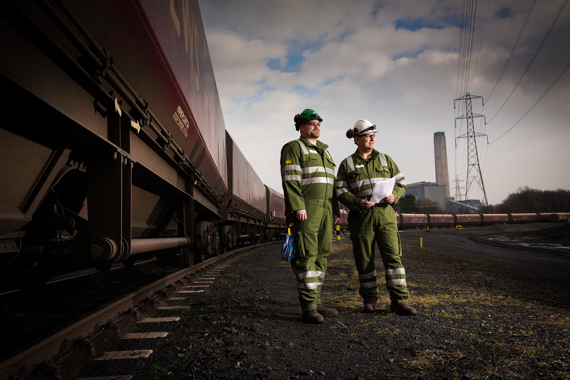 I would not hesitate to recommend the team. The support they provided with our culture change programme was invaluable, balancing creativity, agility and thinking differently with a methodical approach.
COLIN TAYLOR
Director of Engineering, SP Energy Networks
SERVICE EXPERIMENTS
Less guesswork. Faster outcomes. 
Service Experiments use Sprint Valley's unique take on the Google Ventures Design Sprint. Over a series of 3 and 4 day Sprints we help your team identify what works, what doesn't and how to adapt your product or service to drive the customer and commercial outcomes you need.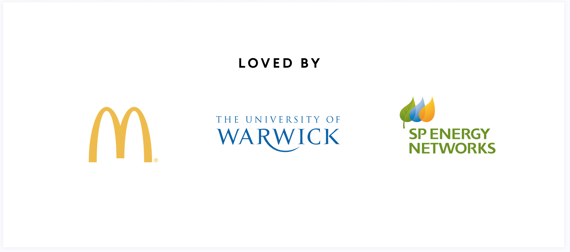 PART ONE
Prototype solutions and design bold experiments. 
We will help you identify the critical assumptions that sit behind your ideas. We then design prototypes and experiments to help you learn what changes are required to make the idea 'survive in the wild'.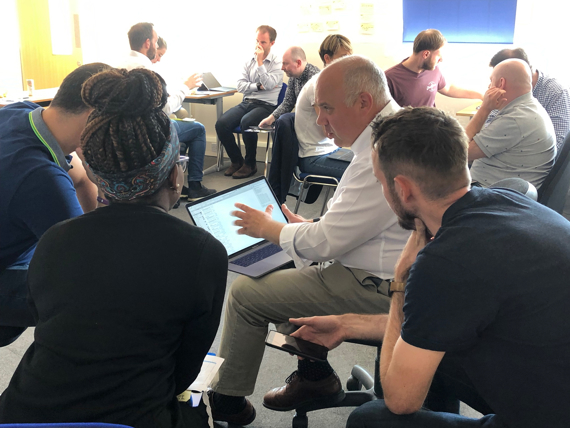 PART TWO
Test radical ideas without expensive commitments.
Through a blend of user interviews and lean experiments we generate real-world customer data to help us adapt and improve the detailed workings of the solution, before you decide to build and launch it.
PART THREE
Identify critical changes in days, not months.
Once the experiments are complete, you have a bank of real-world customer data. With a newfound confidence about the viability of your project, you can build a robust business case to move to implementation.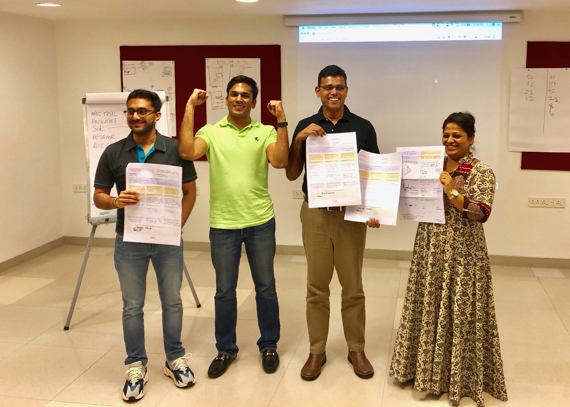 LETS JOIN FORCES
Partner with us
Collaborate with some of the world's leading behavioural scientists, design thinkers and corporate innovators.
Get in touch to discuss how we can help you de-risk innovation and deliver outcomes in less time with Service Experiments.
OUR WORK
Customer success 
OUR SERVICES
How can we help you?