We help you make change happen.
We're an award-winning Behaviour Change Studio using Behavioural Science and Design Thinking to help you make strategic leaps.
Trusted by Fortune 100, FTSE 250 and Global Innovators
The team are a delight to work with. The entire experience was a great learning process with quantifiable business outcomes and ROI. I would strongly recommend the team
Saurabh Kalra
Senior Director Business Operations & Strategy, McDonald's India
98%
Client Retention (5 Yr Avg.)
11:1
Project ROI (5 Yr Avg.)
9.4
Client NPS (5 Yr Avg.)
RESEARCH BY SPRINT VALLEY
Growth Research.
Discover what people really want (and wish you offered) with insights that shape what and how you sell.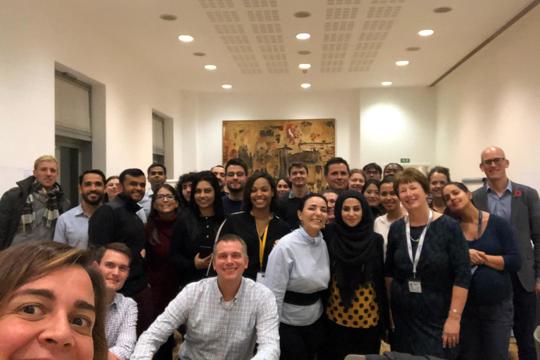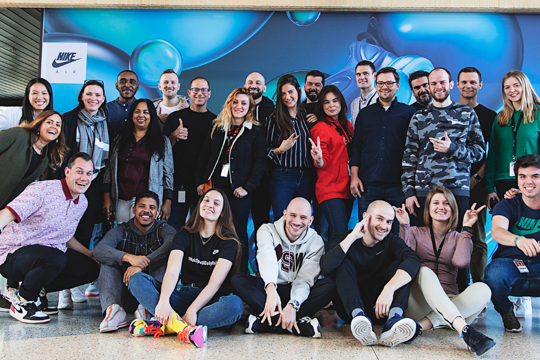 STRATEGY BY SPRINT VALLEY
Collaborative Strategy.
Move as one with a strategic plan your team design (and hold each other accountable to deliver).
CHANGE BY SPRINT VALLEY
Employee-led Change.
Fast-track ambitious ideas and build a future-ready business your people are proud to be a part of.

Our Approach
Design Thinking Meets Behavioural Science
Our approach is rooted in Design Thinking and Behavioural Science. This means we understand how to change behaviour by unlocking your team's expertise in inventive new ways. 
HOW WE WORK
Your choice.
Whether you need end-to-delivery or an expert to sense-check your approach, we're here for you.
Done for you
An expert-led project, taking you from brief to outcome. 
Done with you
A co-pilot approach where we train your team as we work.
Do it yourself
Advisory support, coaching and toolkits for more advanced teams.