Leave work proud.
Arrive home happy.
We're a change consultancy that helps your team navigate complex challenges. Our work combines consulting with coaching for work that is done-with-you (and next time, without us).
Trusted by Fortune 100, FTSE 250 and Global Innovators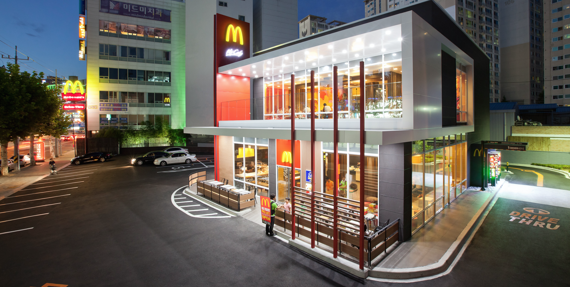 The team are a delight to work with. The entire experience was a great learning process with quantifiable business outcomes and ROI. I would strongly recommend the team
Saurabh Kalra
Senior Director Business Operations & Strategy, McDonald's India
Teams are stuck in the day-to-day, there isn't space to be inventive
The vision is clear, but the 'how' is where we run in circles
The way we work needs to change, but where do we start?
OUR SOLUTION
Don't let your process stall your progress.
Select a path and level of commitment.
IGNITION
A workshop series that ignites change in 7 days.
Make measurable progress on your greatest barrier to team success, whilst experiencing modern ways of working—in one week.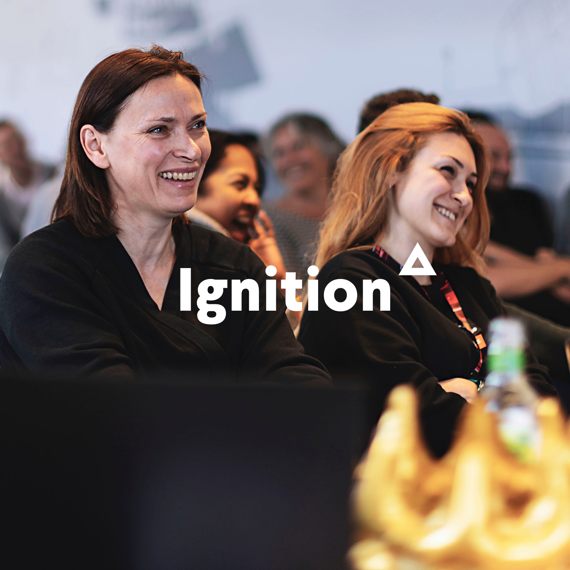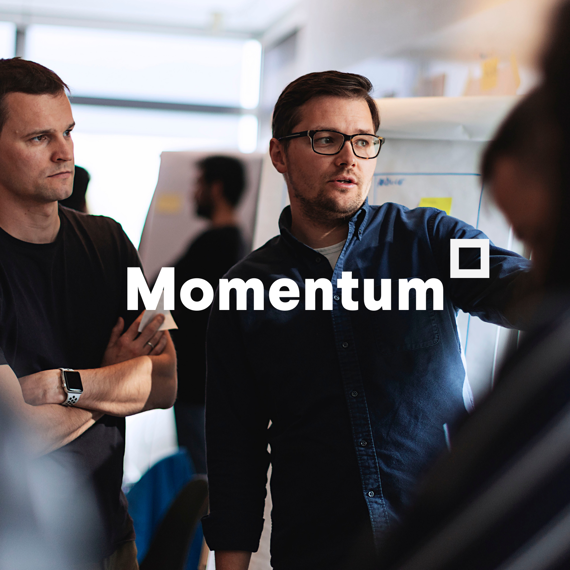 MOMENTUM
A project that accelerates change in one month.
Re-ignite teams by unlocking their progress on a real strategic challenge. Perfect for teams who need to make strategic leaps, fast.
REVOLUTION
Employee-led change in just one quarter.
An on-the-job coaching and learning journey where brave teams lean into complex challenges with confidence.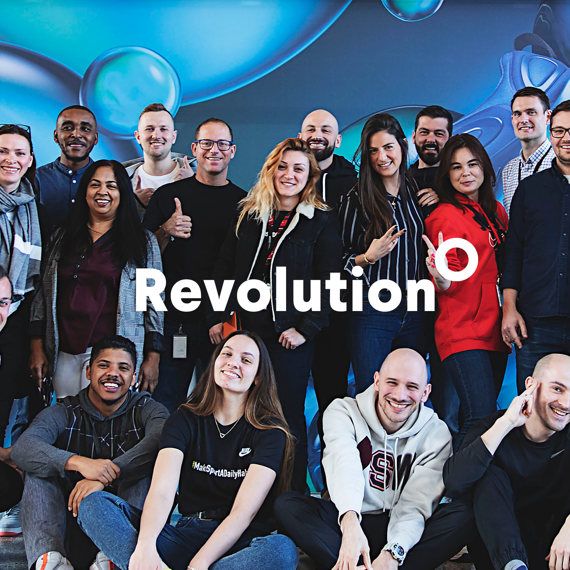 Our Approach
Design Thinking Meets Behavioural Science
Our approach is rooted in Design Thinking and Behavioural Science. This means we understand how to change behaviour by unlocking your team's expertise in inventive new ways. 
LET'S GET STARTED
We support our customers with quick wins and career defining achievements. Let's talk.