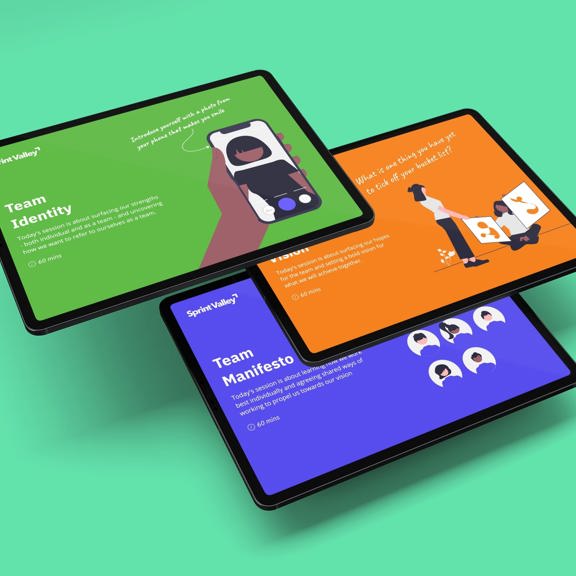 RALLY THE TEAM
Team Kit: Your free
team building toolkit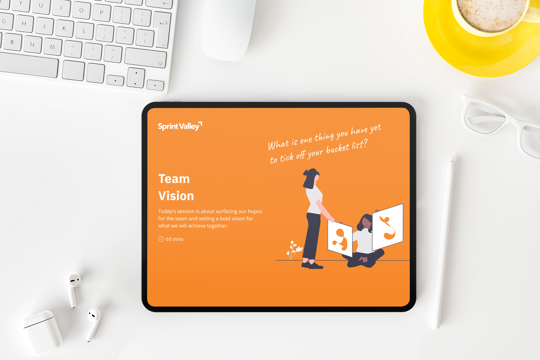 What you get
Everything you need to build trust, ambition and accountability.
Each 1-hour workshop comes with a ready-to-facilitate template and guide.
Trust - Define the reputation you want to build in the business
Vision - Design an inspiring vision (in language that's personal)
Integrity - Agree how you'll hold each other accountable
TRAINING RESOURCES
Easy, ready to run resources.
The kit comes with a ready made agenda, facilitator notes, preparation checklist and a custom Spotify soundtrack. Ready for an in-person or remote session.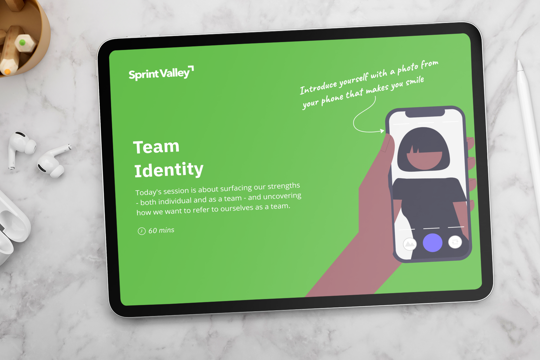 Get instant access now.
No credit card required. No signup.
Just click the link to get the resources you came for.