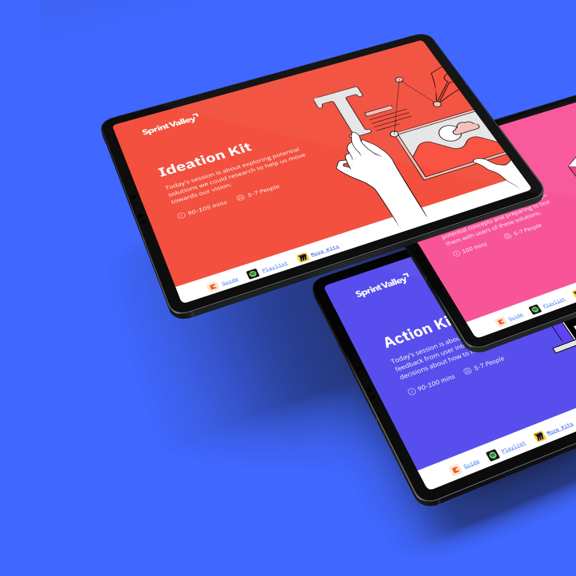 Make strategic leaps
SpringBoard: Ultimate
Team Meeting toolkit
What you get
Inspire your team with a truly inclusive approach.
Over this 90 minute mini-workshop, you'll help your team set a vision, define blockers, generate solutions, prioritise your best options and agree on your plan of action.
TRAINING RESOURCES
Surprise yourself with new leadership skills.
The kit comes with a ready made agenda, facilitator notes, preparation checklist and a custom Spotify soundtrack. Ready for an in-person or remote session.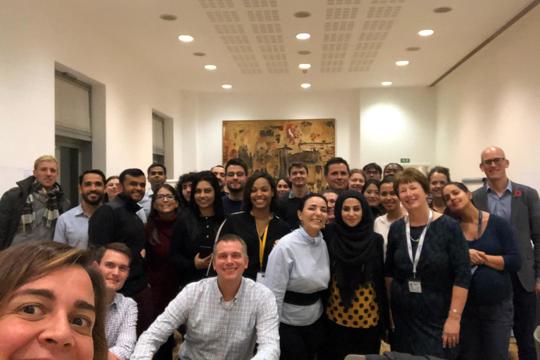 Get instant access now.
No credit card required. No signup.
Just click the link to get the resources you came for.