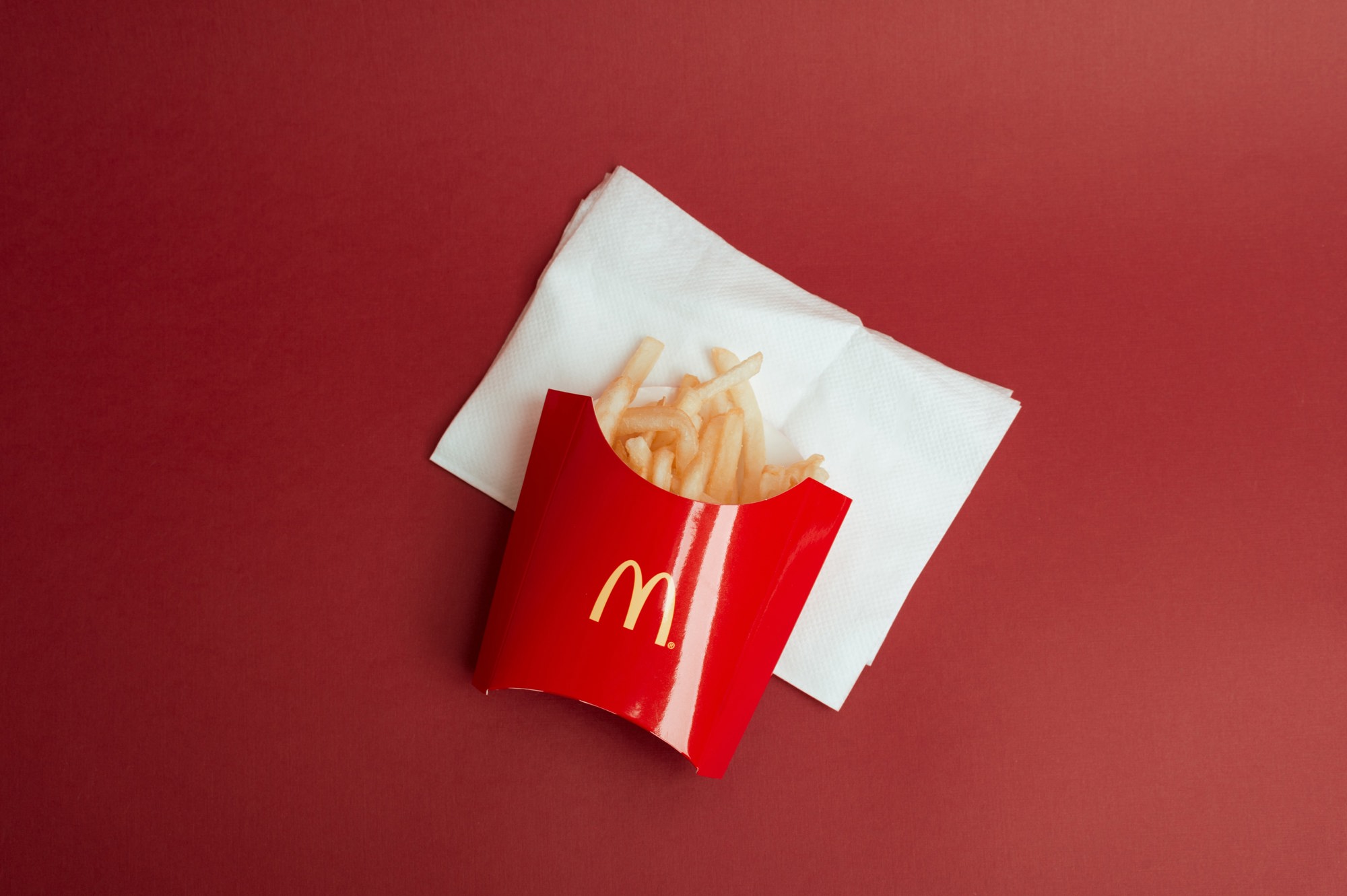 MCDONALD'S INDIA CLIENT STORY
How do you drive growth in one of the world's toughest markets?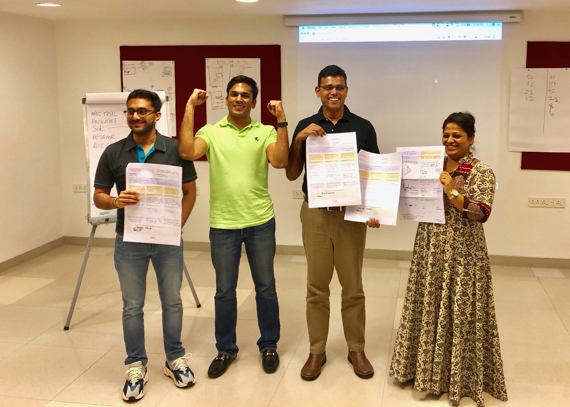 Working with the team is a delight. The entire experience was a great learning process with quantifiable business outcomes and ROI. I would strongly recommend the team
SAURABH KALRA
Senior Director Business Operations & Strategy, McDonald's India
THE CHALLENGE
How do you stay relevant to 46m customers?
McDonald's is an incredible business but India is a fierce market. High price sensitivity, extreme choice, rapid innovation and changing attitudes make for a difficult place to drive growth. So in the face of uncertainty and volatility, how do you focus precious resources on the things that will make the difference to customers?  
THE APPROACH
Re-imagining the guest experience.   
We used the Opportunity Index, Service Experiments and Immersive Learning to help the McDonald's India team design in-store nudges to shape customer behaviour and future visit intent.
THE PROCESS 
Zooming in on the moments that matter.
SKU-level analysis of sales performance and product-level promotional strategy defined to identify target behaviours

Using in-depth regression analysis we identified the factors predicting visit frequency 

Customer observation and in-store ethnography studies studies used to identify opportunities to reduce customer effort in-store

Commercial forecasting and prioritisation of behaviour change opportunities

Development of behavioural interventions and new operational routines

Interventions designed to shape both behaviour, and customer memory

Pilot study design and measurement across 50 stores 

C-Suite training on applied behavioural science to enable to the team to
deliver their own behavioural design projects in the future
THE RESULTS
Client outcomes
Delivered 3-13% shifts in target behaviours across 4 core behavioural interventions
Interventions drove statistically significant shifts in customer spend and visit frequency 
All interventions have been rolled out to 300 stores post-pilot, shaping the experience of over 46,000,000 customers 
OUR WORK
Customer success
LET'S JOIN FORCES
Partner with us
Collaborate with some of the world's leading behavioural scientists, design thinkers and corporate innovators.
Get in touch to discuss how we can help you find opportunities, create value, accelerate outcomes and innovate with confidence.