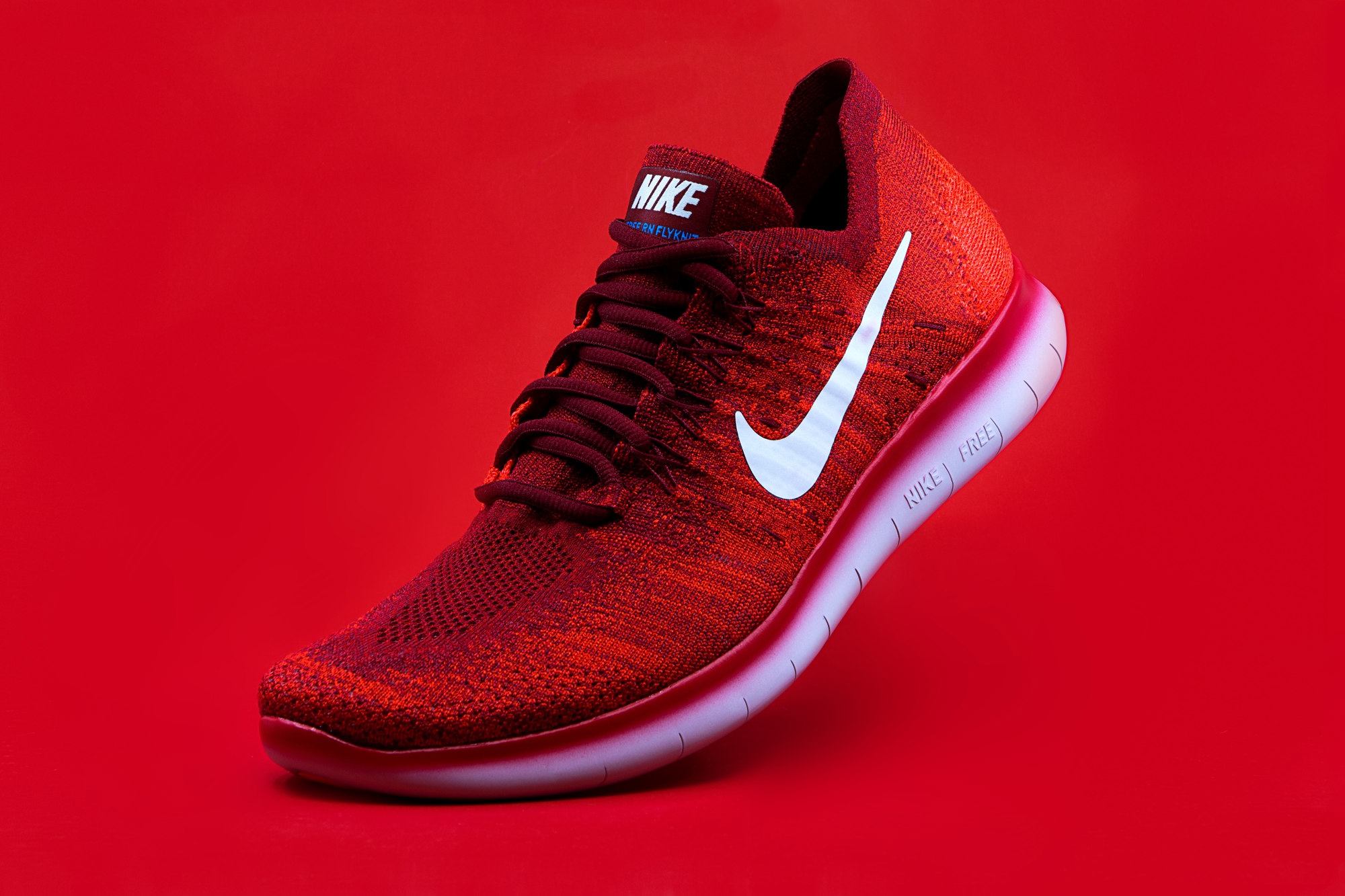 NIKE CLIENT STORY
How do you empower teams to be more inventive?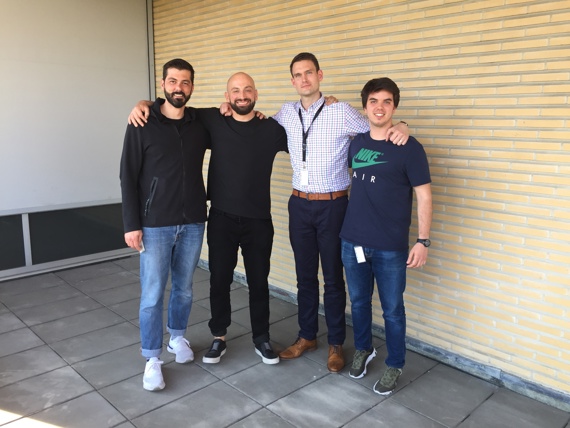 The level of preparation was exceptional and their techniques truly unlocked the potential of participants. I can highly recommend Sprint Valley as an outstanding partner to any organisation focused on innovation and talent development.
PAWEL LUBERADZKI
Director of Marketplace Development, Nike
THE CHALLENGE
How do you kick-start a culture of innovation? 
When Nike reached out to us, their challenge was creating a major global impact through their 10 year global strategy. They knew that in order to reach their audacious goal, they would need to equip their rising star managers across Europe, Israel, South Africa, Turkey and Moscow with a whole set of new skills. They also knew that getting started is often the hardest part of all.
THE APPROACH
Re-imagining innovation behaviours
We used Revolution, our transformational programme for organizations, to help rising star talent harness the innovation tools that underpin Nike's 10 year strategic vision.
THE PROCESS 
Building innovation confidence
We started by profiling individuals involved and helping Nike design 5 cognitively diverse innovation teams 

We delivered 3 weeks of remote coaching to global teams, helping them conduct user research and frame a problem to solve

We brought teams together for a two day hackathon at Nike's 

European
HQ in Hilversum 

We facilitated a design spring where teams prototyped new services to drive sports participation and tested them with real users

We gave teams just 3 hours to prepare to pitch their ideas to a Dragon's Den of Nike senior leaders 
THE RESULTS
Client outcomes
30 innovation champions from 6 cities were trained in just
3 weeks 
40% of teams had their innovation project backed by Nike's Senior Leadership team 
The programme was one of their highest rated training experiences of 2019
OUR WORK
Customer success
LET'S JOIN FORCES
Partner with us
Collaborate with some of the world's leading behavioural scientists, design thinkers and corporate innovators.
Get in touch to discuss how we can help you find opportunities, create value, accelerate outcomes and innovate with confidence.