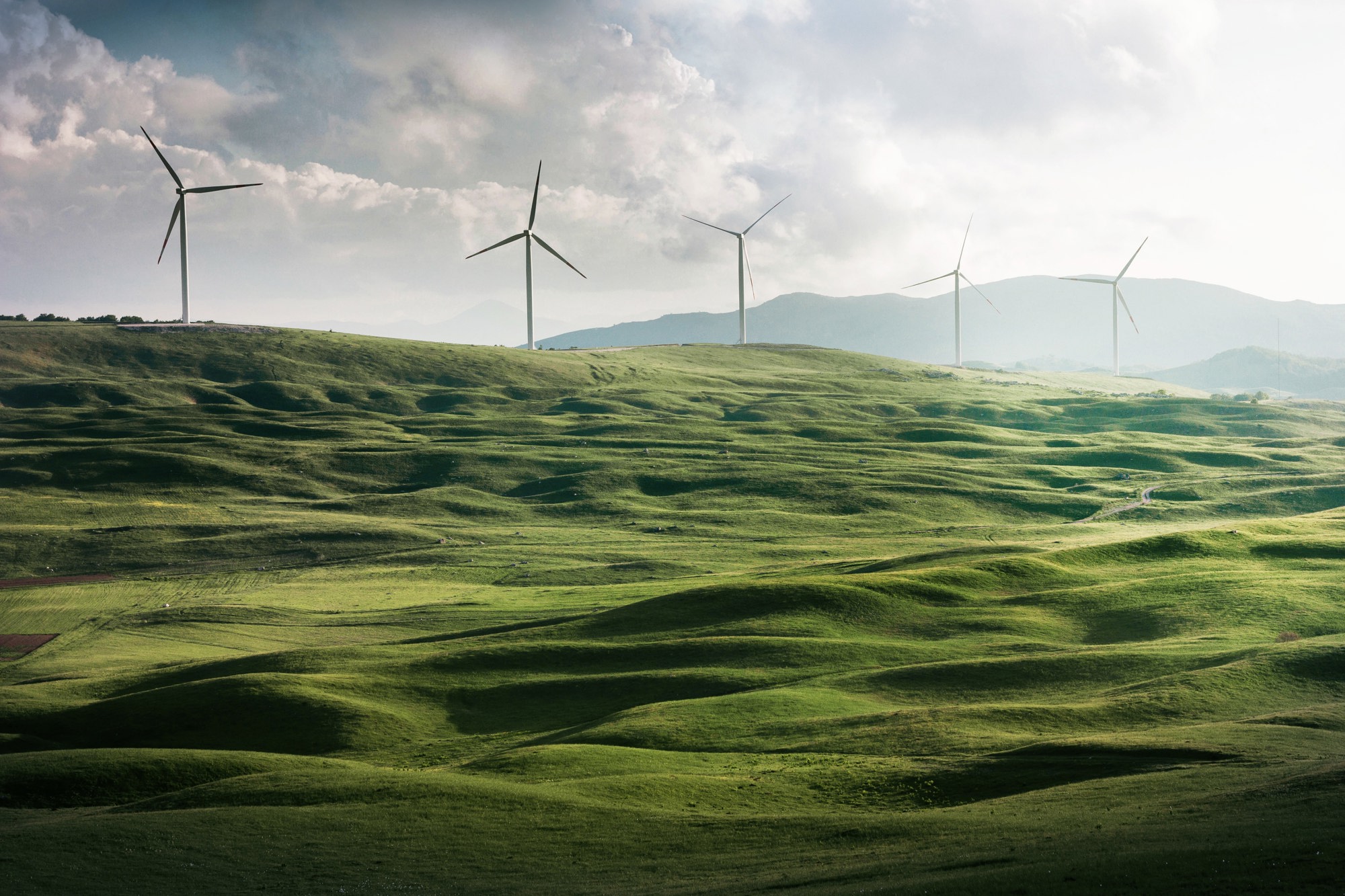 SP ENERGY NETWORKS CLIENT STORY
How do you empower 3,000 employees to innovate?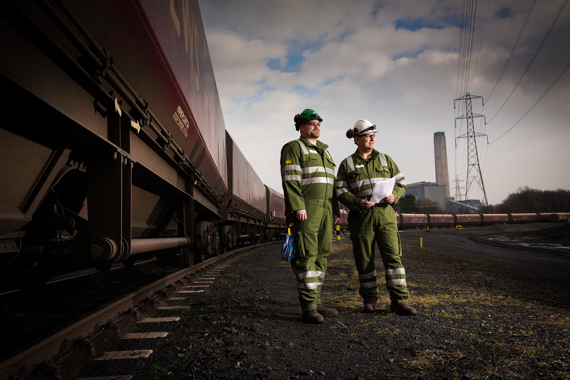 I would not hesitate to recommend the team. The support they provided with our culture change programme was invaluable, balancing creativity, agility and thinking differently with a methodical approach.
COLIN TAYLOR
Director of Engineering, SP Energy Networks
THE CHALLENGE
How do you keep the lights on for 5.2m customers?
Inputs from renewables, shifting consumer behaviour and even consumer generated supply put new strains on energy infrastructure. The need for radical innovation has never been more critical. But in a business where safety and risk aversion is a cultural given, how do you foster experimentation and innovation? 
THE APPROACH
Re-imagining innovation at scale 
We used Opportunity Index, CoDesign Events and Service Experiments to find, design and test practical solutions to enable employees at any level to take part in innovation.
THE PROCESS 
Employee-designed culture change
Board-level interviews to align on the vision for innovation within the business

Engaged employees across the business through surveys and focus groups to identify common barriers

Helped the business look externally for inspiration, connecting them to leaders from Barclays Eagles, GCHQ's startup accelerator, Cisco's Global Talent Head and Liberty Global's employee innovation programme

Engaged key stakeholders from their supply chain to identify innovation priorities from the supplier point of view 

Delivered a 4-day Strategy Sprint to help a cross-functional team design 4 new services to enable innovation Prototyped new services and tested them with employees to inform a change management roadmap

New services included an open innovation platform, manager enablement, change champion network and innovation comms strategy
THE RESULTS
Client outcomes
3 year culture change programme and 12 month tactical plan was designed and funding secured 
Over 20 new high-potential innovation projects identified, 100 change champions embedded and a culture change already underway
Over 1,000 employees are now engaging in innovation initiatives across the business 
OUR WORK
Customer success
LET'S JOIN FORCES
Partner with us
Collaborate with some of the world's leading behavioural scientists, design thinkers and corporate innovators.
Get in touch to discuss how we can help you find opportunities, create value, accelerate outcomes and innovate with confidence.
LET'S TALK