Meet your new team.
Work with an invite-only network of the world's leading Behavioural Scientists, Design Thinkers and Innovators
HOW WE WORK
What you can expect.
Sustained Advantage
Our vision is to be a force that helps ambitious change makers create and sustain advantage in a world undergoing accelerated change.
Thrilling Collaborations
Our mission is to create high-performing collaborations between the world's best thinkers, our clients and their customers which are prolific and profitable.
Treasured Outcomes
We believe compassion, curiosity and courage are the values that will help our people, and clients, break new ground and deliver work they are proud of.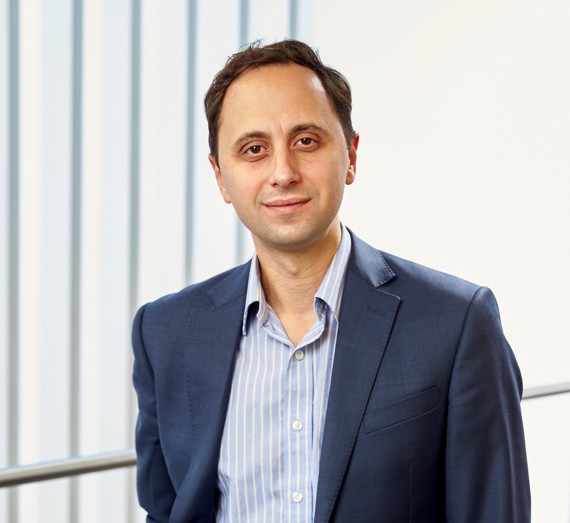 They think and work differently to other consultancies. There is a unique blend of expertise, creativity and openness to new ideas. Their focus on service innovation opens amazing opportunities for real-world results
PROFESSOR IVO VLAEV
Warwick Business School, UK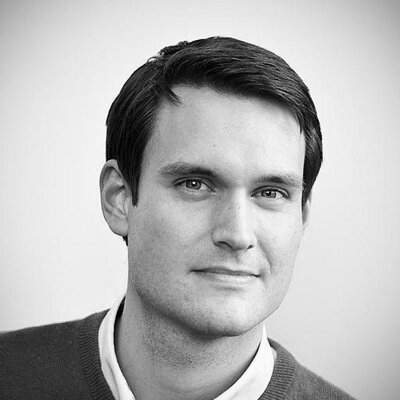 Managing Partner
Luke Battye
Programme design and Behavioural Consultant, Luke will help you accelerate project outcomes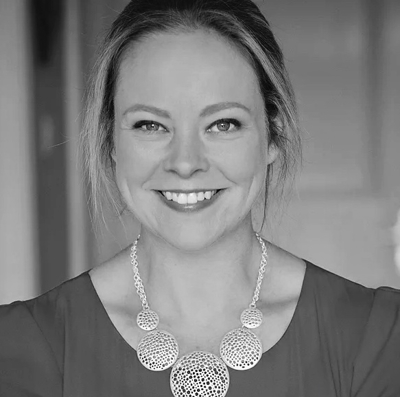 PARTNER
Jenny Millar
Former eBay strategy lead, Jenny can help you with entrepreneurship, innovation, data and strategy.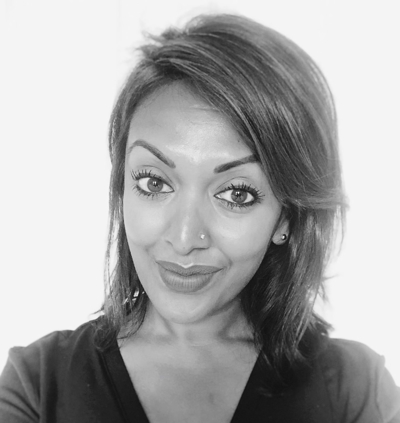 Partner
Hema Bakhshi
Former Future of Work Director at Santander, Hema can help you with workforce innovation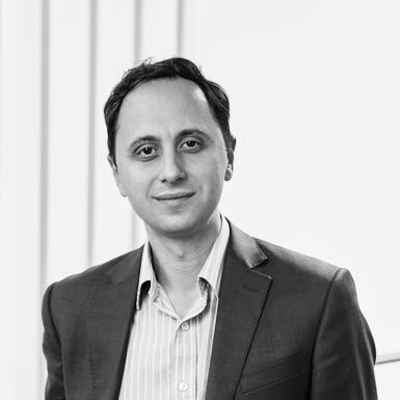 PARTNER
Professor Ivo Vlaev
Professor of Behavioural Science at Warwick Business School, Ivo can help you design behaviour change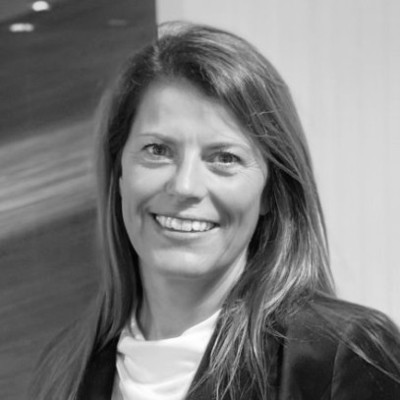 Operations Consultant
Debora Edwards
Experienced Operations Director and Programme Leader, Debora delivers programmes with pace and accuracy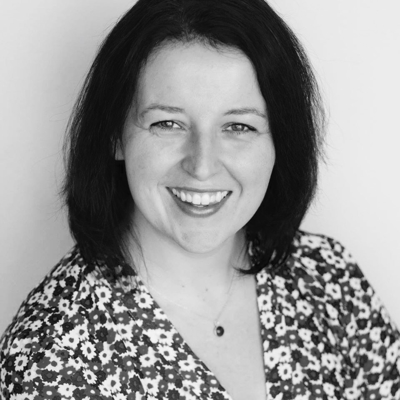 INNOVATION CONSULTANT
Sarah Kelly
Innovation Manager at a Multinational Telco, Sarah can help you harness the power of open innovation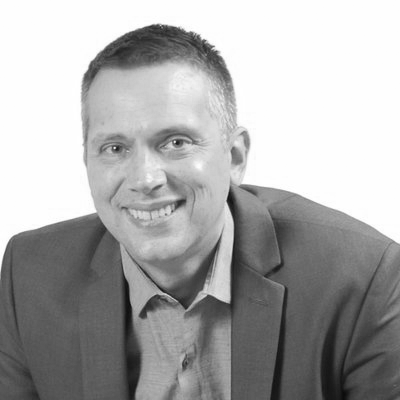 INNOVATION CONSULTANT
Darin Eich, PhD
World-class innovation coach and facilitator, Darin can help you master Design Thinking at scale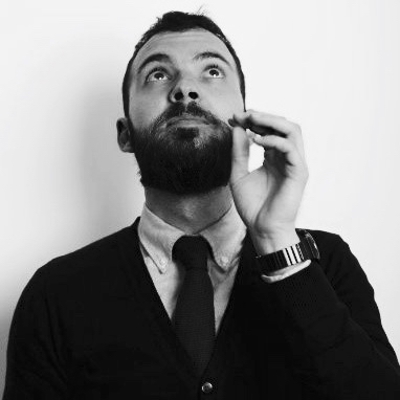 STRATEGY CONSULTANT
Bogdan Cristea, PhD
Accelerator coach and PhD in consumer behaviour, Bogdan can help you validate new propositions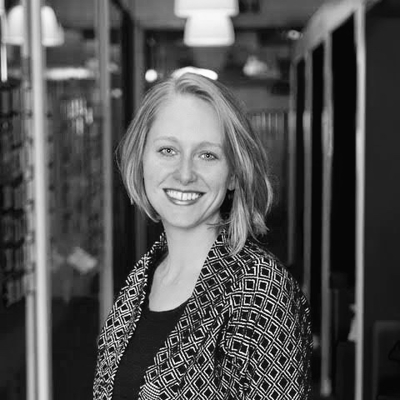 DESIGN CONSULTANT
Ann Padley
Senior Lecturer on Design Thinking at Bristol University, Ann can help you design innovative services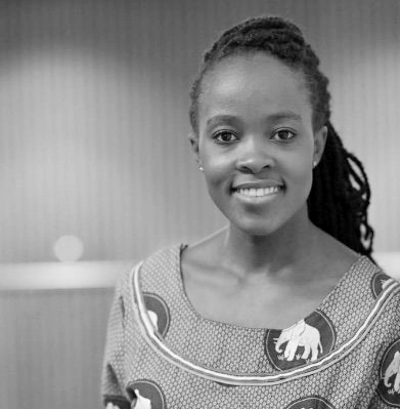 ETHNOGRAPHY CONSULTANT
Nobulali Dangazele, PhD
UN-Advisor, Researcher and D&I Expert, Nobulali can help you see the world the way your customer does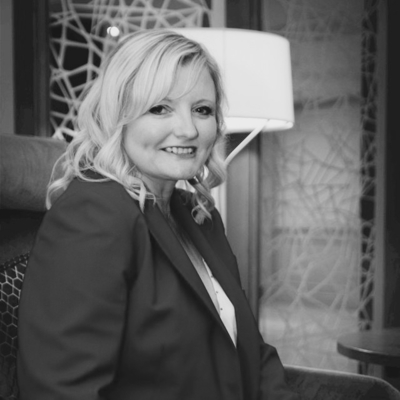 INNOVATION CONSULTANT
Lindsey Newman-Wood
Experienced start-up facilitator, Lindsey can help you prototype and validate new concepts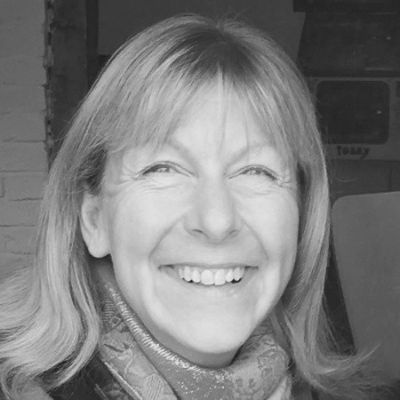 WELLBEING CONSULTANT
Kirstie Kelly
Accomplished Inclusion & Wellbeing thought leader and investor, Kirstie can help you unlock an innovation mindset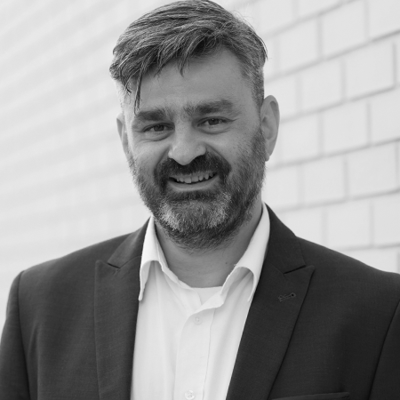 LEADERSHIP CONSULTANT
Dr. Dimitrios Spyridonidis
Director of Executive Education at Warwick Business School, Dimitrios can help create leadership advantage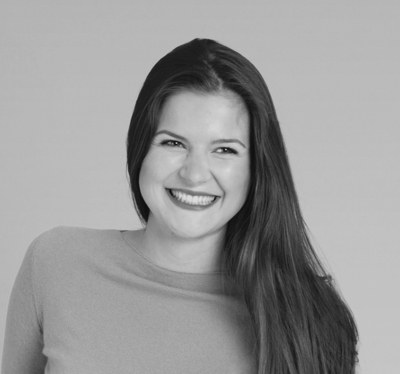 INNOVATION CONSULTANT
Dr. Bo Kelestyn
Senior Design Thinking Lecturer at Warwick Business School, Bo can help you re-imagine innovative services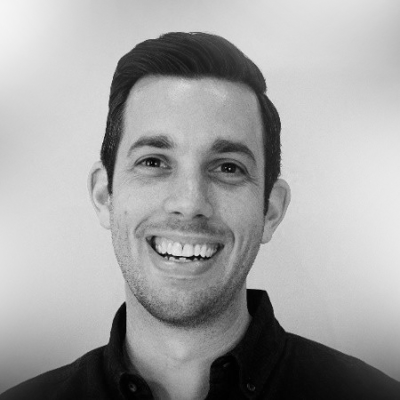 TECHNOLOGY CONSULTANT
Matt Wootton
An experienced Enterprise Technology Architect, Matt can help you develop scalable technology solutions
Lets join forces
Interested to work with us?
Our vision for our collaborators is simple. We want you to work with inspirational people, on complex challenges, and we don't want you to have to talk about money when you get home.
Get in touch to discuss how we work, the type of talent we're looking to partner with and how you could help our work become even more exciting.