RESEARCH BY SPRINT VALLEY
A new method to find hidden growth opportunities.
Discover what people really want (and wish you offered) with insights that shape what and how you sell.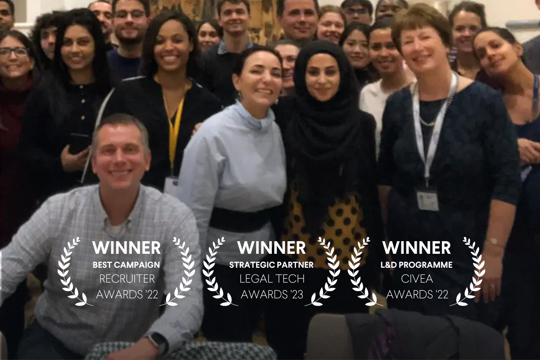 OUR RESEARCH FOCUS
Is this you?
The deeper you understand what customers want, the better you can compete. Our research solves 3 common issues.
Competitors gaining ground
Losing customer relevance
We can help.
Our 'done with you' approach let's us combine your expertise with ours, for insights that change what and how you sell.
Grow adoption of services
Increase customer lifetime value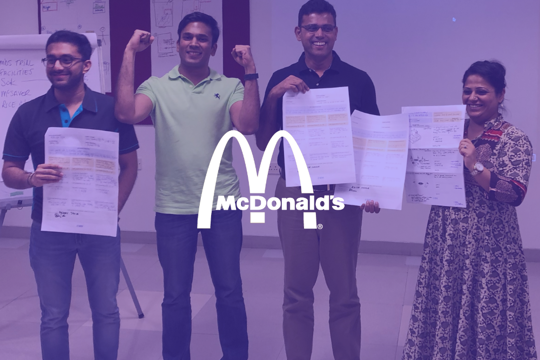 CASE STUDY
We discovered a method to get 1.4m customers back in-store (without discounts).
We helped teams decode loyalty with customer observation, behavioural modelling and nationwide research. Our insights shaped Operations, Technology and Marketing.
98%
Client Retention (5 Yr Avg.)
11:1
Project ROI (5 Yr Avg.)
9.4
Client NPS (5 Yr Avg.)
We've worked with teams within Accenture, and you don't see these kind of T-shaped professionals with really high skill levels in research, service, design, facilitation.
BEN ANDERSON-WAINE
Chief Technology Officer, Stay Nimble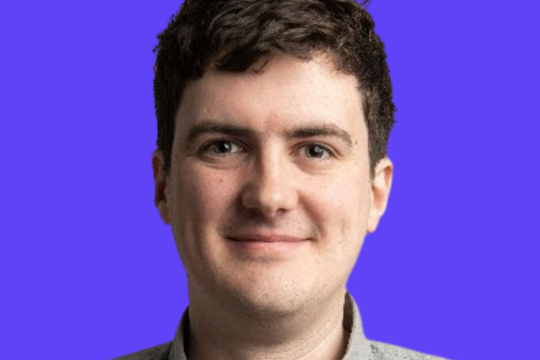 Brief a Partner.
Here's how the process works. 




Speak with us
We'll explore your goals and assess if we are the right partner for you.
Try before you buy
If we proceed, we'll invite you to a free 60 minute Discovery Workshop.
Get your proposal
You'll recieve a fully scoped, fixed price proposal within 24 hours.