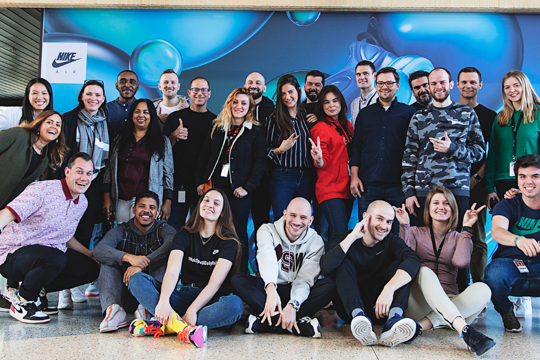 PRODUCT BY SPRINT VALLEY
A new method for smarter product strategy. 
Move as one with a product strategy your team believe in (and your business are ready to back).
NIKE EMEA
40% of these teams got funded (in weeks, not months).
We helped rising star managers across EMEA learn to design new services with customers. Teams learned to apply a test and learn process that fast tracked their thinking (and funding).

OUR STRATEGY FOCUS
What we do.
Product strategy fuelled by Behavioural Insights. Facilitated by a team trusted by the world's most innovative companies.
Define strategic opportunities
Create achievable roadmaps
Secure investment support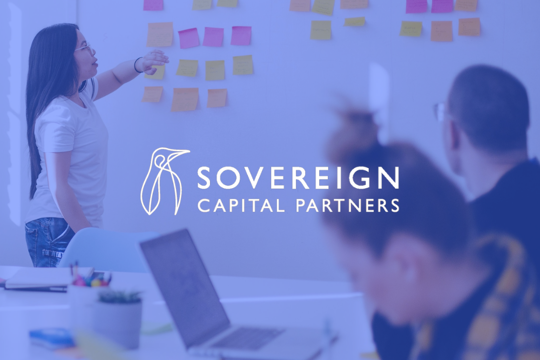 SOVEREIGN CAPITAL PARTNERS
This team drove 20% revenue growth (without discounting).
We helped teams uncover improvements to their customer journeys to increase payments. Then we helped them build an experimentation engine to surface opportunities each month.
PARTNER WITH US
How it works.
Turn product strategy into a team sport with an approach that helps your team lean into opportunity.
Set the direction
Get your team aligned on where you've headed and why.
Build it together
Empower teams to define the 'how' with quick-burst workshops.
Secure investment
Align leadership on the opportunity and investment story.
SCOTTISH POWER
This team got 28 initiatives funded (without late nights).
We hosted a knowledge exchange with leaders at GCHQ to expose the team to new ways of thinking. Our test and learn process helped them de-risk a 3 year strategic roadmap.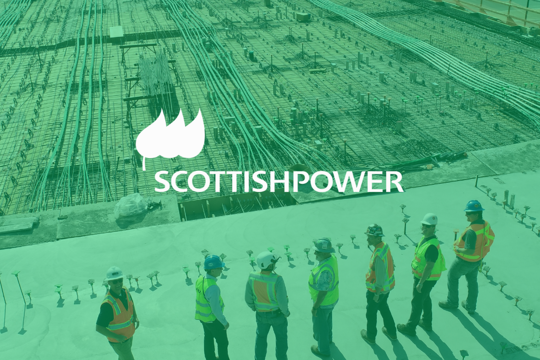 OUR APPROACH
Why it works.
When you empower your teams to shape the strategy, you uncover opportunities you didn't know existed.
Engaging methods
We make the hard stuff fun without overworking your teams.
Behavioural Insights
We power strategy with robust behaviour change science.
Expert Facilitation
Difficult decision-making done well by world-class facilitators.
Inspirational, insightful, challenging, passionate, professional, engaging, creative, innovative, impactful. The authenticity of Sprint Valley shines through in every interaction and they have the ability to energise a room and deliver material increases in revenue.
ANTHONY O'KEEFFE
Chief Executive Officer, Bristow & Sutor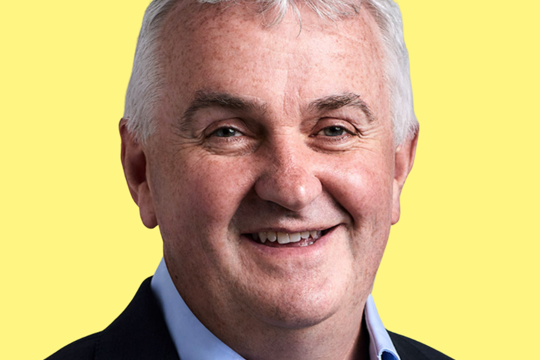 We will definitely be asking them to help us on future strategy sessions. Highly, highly recommend them, especially if you have either a large group, disparate views or complex challenges. Even if you have all 3, I am sure Sprint Valley will be able to help!

Suzanne Alderson

CEO Parenting Mental Health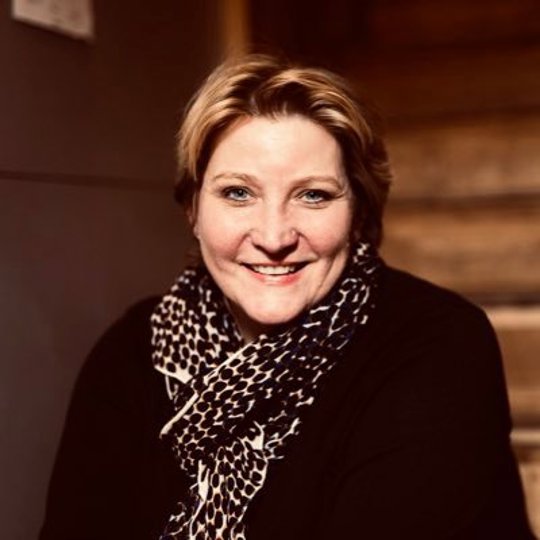 I think the amount of work that we've got through and some of the innovation really has been quite breathtaking. I would recommend Sprint Valley to any single one of my customers. I couldn't personally fault it in any way; professional, succinct, well planned and very user-friendly.

Barrie Moore

Managing Director, FMCG Executive Network Ltd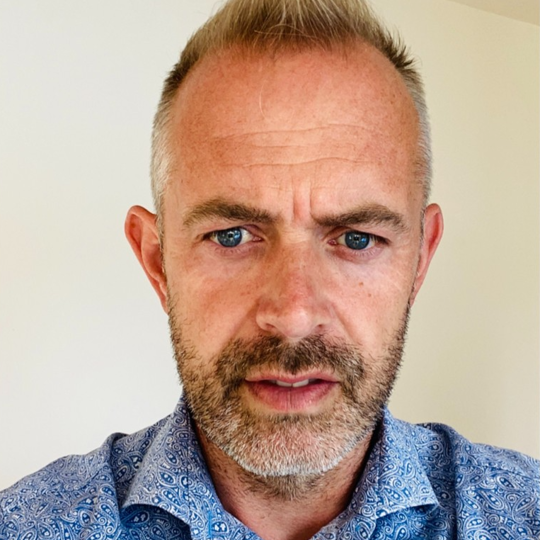 I have worked with the team at Sprint Valley on numerous occasions and when I have a difficult problem to solve, either in my own business or with clients, they are the first people in my mind. They have razor sharp thinking, understated and brilliantly effective facilitation skills, they help you power through work and problem solve. I can't recommend them highly enough - working with the team is always fun, relaxed but strategic and effective!

Nikki Neale

CEO, Parenting Mental Health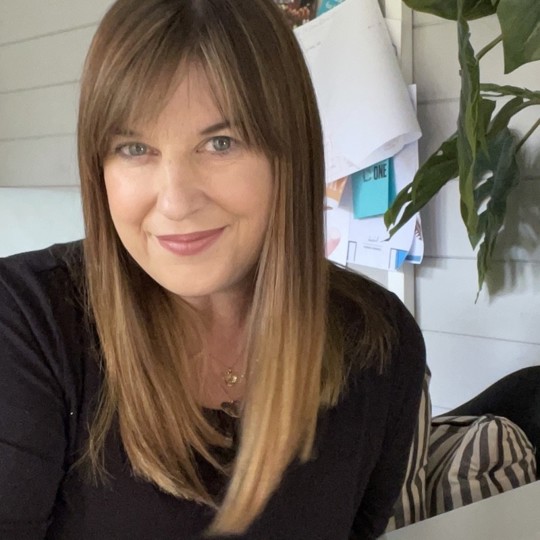 They are not afraid to challenge and ask probing questions which goes beyond monetary value and has reshaped how we feel about the business.

Susan Ring

Chief Operating Officer, Bristow & Sutor Group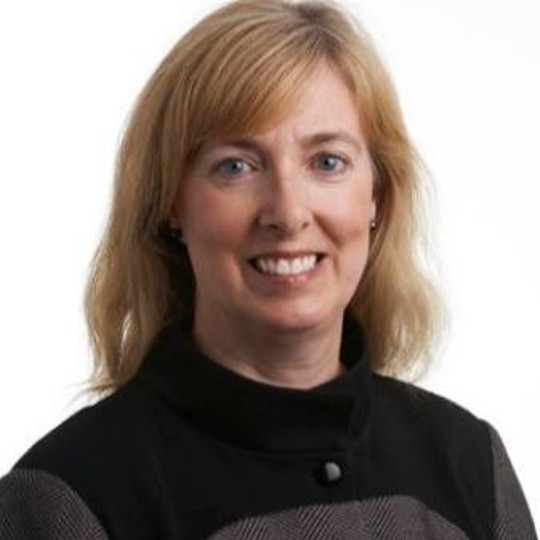 WE PARTNER WITH YOU
How we work.
Whether you need end-to-delivery or an expert to sense-check your approach, we're here for you.
Done for you
An expert-led project, taking you from brief to outcome. 
Done with you
A co-pilot approach where we train your team as we work hand-in-hand.
Do it yourself
Advisory support, coaching and toolkits for more advanced teams.