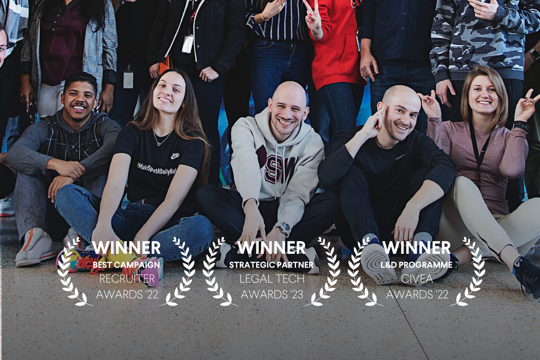 STRATEGY BY SPRINT VALLEY
A new approach to strategic planning (that teams love).
Move as one with a strategic plan your team design (and hold each other accountable to deliver).
OUR STRATEGY FOCUS
Is this you?
The old top-down model of strategic planning is broken. We've worked with 1,000+ leaders to solve 3 common issues.
Unclear strategic priorities
Siloed strategic planning
We can help.
Our 'done with you' approach let's us combine your expertise with ours, for strategy that teams are excited to deliver. 
Agree strategic vision & priorities
Guide teams' strategic planning
Establish strong accountability

CASE STUDY
We uncovered a pathway to double profitability (without reducing standards).
We helped teams to identify ways to 'reduce effort to serve' by taking an experiment-led approach to improving legal services. In the process, they turned clients into fans.
Inspirational, insightful, challenging, passionate, professional, engaging, creative, innovative, impactful. They have the ability to energise a room and deliver material increases in revenue.
ANTHONY O'KEEFFE
Chief Executive Officer, Bristow & Sutor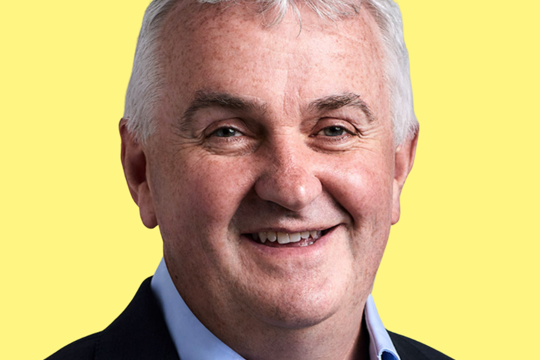 98%
Client Retention (5 Yr Avg.)
11:1
Project ROI (5 Yr Avg.)
9.4
Client NPS (5 Yr Avg.)
Brief a Partner.
Here's how the process works. 




Speak with us
We'll explore your goals and assess if we are the right partner for you.
Try before you buy
If we proceed, we'll invite you to a free 60 minute Discovery Workshop.
Get your proposal
You'll recieve a fully scoped, fixed price proposal within 24 hours.