We help busy teams simplify & solve complex challenges
We're a Change Consultancy that solves complex challenges with your team whilst teaching them everything we know. It's consulting-meets-training in a uniquely hybrid approach.
Trusted by Fortune 100, FTSE 250 and Global Innovators
The problem
Technology changes quickly. People don't.
At the heart of every strategic success, transformational technology or disruptive business model is a change in the way people behave. We help organisations learn to harness patterns of human behaviour to create sustainable advantage in an unpredictable world.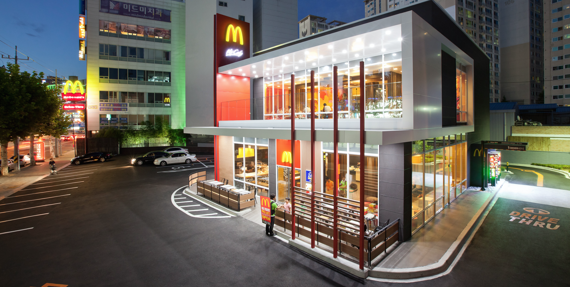 The team are a delight to work with. The entire experience was a great learning process with quantifiable business outcomes and ROI. I would strongly recommend the team
Saurabh Kalra
Senior Director Business Operations & Strategy, McDonald's India
Lets join forces
Partner with us
Collaborate with some of the world's leading behavioural scientists, design thinkers and corporate innovators.
Get in touch to discuss how we can help you find opportunities, create value, accelerate outcomes and innovate with confidence.
Why do clients choose us?
UNIQUE PERSPECTIVES
Discover opportunities that others don't see.
Fundamentally, we see strategic goals as behavioural challenges. We use psychology to uncover opportunities to shift behaviour and drive commercial outcomes.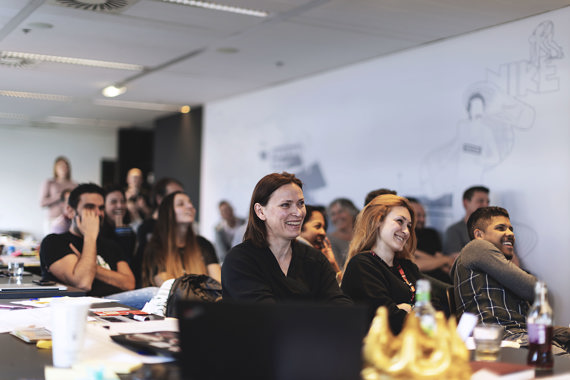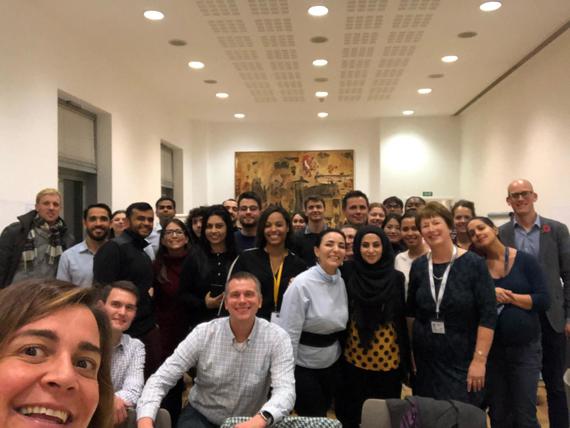 ACCOMPLISHED CONSULTANTS
Work with world-class talent you can't recruit.
Only A-team players with world class academic or commercial expertise, working directly with you on your project. No bag carriers. Ever.
FAST METHODOLOGIES
Deliver outcomes in days, not months.
We leapfrog traditional consultancies by helping teams 'learn by doing': testing and refining solutions, before making any expensive commitments.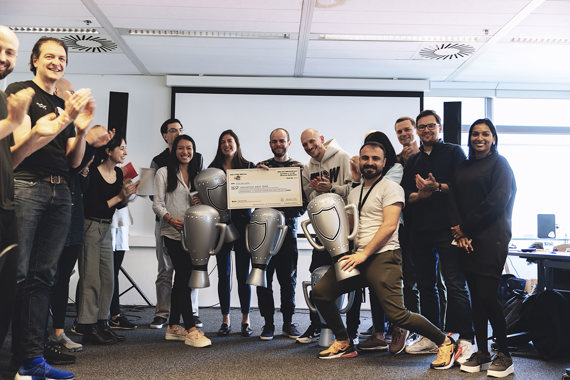 OUR WORK
Customer success